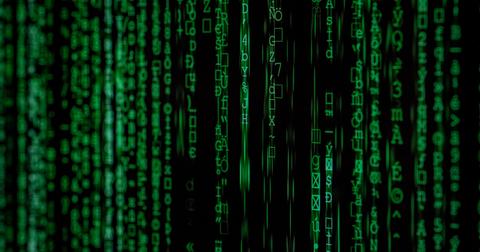 A Look at Symantec's Integrated Cyber Defense Platform
By Aaron Hemsworth

Updated
Factors influencing demand for cloud security products
Symantec's (SYMC) Integrated Cyber Defense Platform has gained traction in a variety of industries. The ongoing digitalization trend has enabled enterprises to shift their data and applications from the existing on-premise infrastructure to the cloud platform. This trend has led to the sudden growth of cloud security products.
Although Cloud Access Security Broker (or CASB) tools contribute a small portion of the business, it's gaining popularity at a rapid pace. The cybersecurity firm is also securing add-on service orders with the deployment of cloud security products at the client's workplace. The company's partnership with leading cloud service providers like Microsoft Azure (MSFT) and Oracle (ORCL) has expanded its reach to different markets at a lower cost.
Article continues below advertisement
Acquisition to drive cloud security products
Symantec (SYMC) has always dominated the endpoint security market. However, it has lagged in other areas such as web security and cloud security products. To strengthen its product portfolio and boost its revenues, the company bought Bluecoat in August 2016. In July, the company also bought Fireglass, which protects enterprises against malware and phishing threats either on-premises or in the cloud.
From the graph above, we can see the overall revenue growth for Symantec in the last five quarters. During that timeframe, its revenues fell at a CAGR (compound annual growth rate) of 1.7%.
In the fiscal first quarter of 2019,[1. fiscal Q1 2019 ended June 2018] Symantec's revenues reached ~$1.2 billion, down 5.9% YoY (year-over-year). This decline was driven by the 15.5% YoY decline in its Enterprise Security business. These acquisitions are expected to drive the company's revenues going forward.
Winning new contracts
Symantec's (SYMC) Integrated Cyber Defense Platform is helping the company win large orders. In the fiscal first quarter of 2019, the company struck a deal with a large US-based food and beverage company. This firm plans to use Symantec's Cloud Proxy product, covering a user base of ~100,000 users.
During the same quarter, Symantec also signed a large contract with a leading bank in North America to provide Cloud Proxy, Cloud Access Security Broker, and cloud e-mail products.