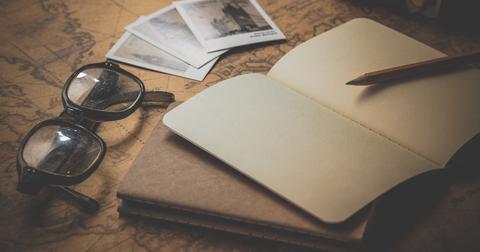 IBM Forms Alliance with Best Western to Boost AI-Driven Ads
By Aaron Hemsworth

Updated
Partnership to help travelers
IBM's (IBM) Watson AI (artificial intelligence) platform continues to see adoption across a wide range of fields. Following its success in the health and financial sectors, the company has joined forces with Best Western Hotels & Resorts to apply its AI-based advertisement for marketing purposes.
The new partnership plans to target customers with personalized ads like travel tips, recommendations, and special offers based on their travel choices. Moreover, it will also allow two-way conversations with consumers, not only making it easier for travelers to plan their tours but also saving customers time by not having to visit a travel agent.
Article continues below advertisement
Importance of Watson and its contribution
Watson's AI-powered ads, which were introduced in 2016, continue to gain importance in the automotive, consumer packaged goods, and entertainment fields. The ads help to create strong brand awareness among consumers by deeply engaging them with the product.
Watson AI offers useful insights for complex business problems. The company's cloud platform is also being embedded with AI technology, which could help give it an edge over tech players like Microsoft (MSFT), Oracle (ORCL), and Accenture (ACN).
Watson's AI platform remains a strong driver for IBM's Cognitive Solutions segment. From the graph above, we can see revenue growth of the Cognitive Solutions segment for IBM in the last five quarters. During the period, it grew at a CAGR (compound annual growth rate) of 1.4%.