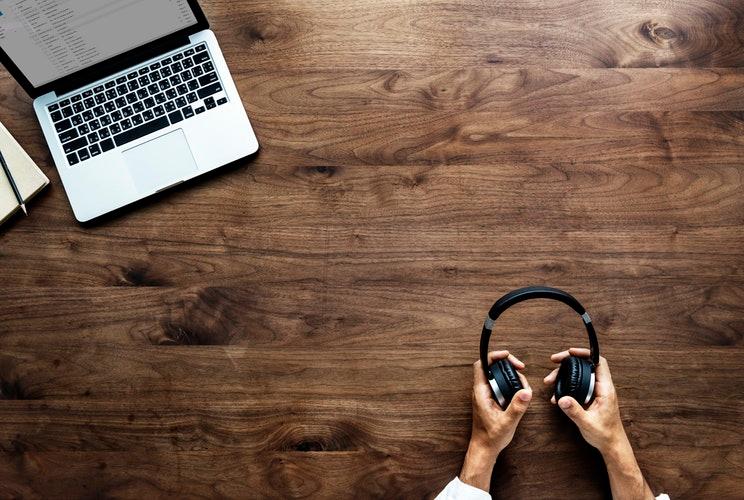 Behind the Comcast-Fox Standoff over Big Ten Network
By Ruchi Gupta

Jul. 26 2018, Updated 4:28 p.m. ET
BTN channel reaches over 50 million homes
Beyond the race to buy European broadcaster Sky, Comcast (CMCSA) and Twenty-First Century Fox (FOX) (FOXA) are inching toward a new potential showdown. It turns out that Fox's attempts to get Comcast to agree to new carriage terms for the Big Ten Network have so far been unsuccessful despite months of negotiations.
The Big Ten Network (or BTN) is a college sports channel that is available in more than 50 million homes, according to estimates by industry research firm Kagan S&P Global Market Intelligence. The BTN is a joint venture between Fox and the Big Ten Conference.
Article continues below advertisement
Fox seeking higher carriage fee
Fox is trying to get Comcast to pay more in BTN carriage fees under a new deal, according to the Wall Street Journal. But Fox has failed to bring Comcast to the table to discuss its proposals for a new deal that will replace the current one when it expires at the end of August, which has resulted in a standoff. Comcast serves more than 70% of the markets where Big Ten colleges are located.
Relationship between Comcast and Fox is complicated
The BTN carriage agreement has come up for renegotiation at a time when tensions exist between the companies. First, Fox rejected Comcast's bid to buy the majority of its operations, instead choosing to strike a deal with Walt Disney (DIS). Verizon (VZ) also expressed interest in buying the majority of Fox assets perhaps in an attempt to counter AT&T's (T) move to buy Time Warner. But its bid was rebuffed too.
While Comcast has since dropped its pursuit of Fox assets, the two are still locked in a tight race to buy Sky. Comcast's revenue rose 10.7% year-over-year to $22.8 billion in the first quarter.