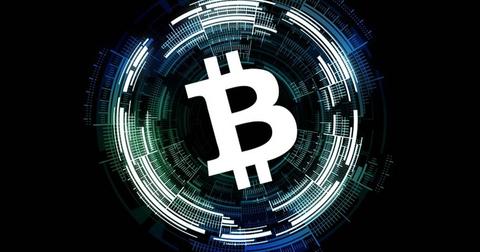 Accenture and RiskBlock Alliance Plan to Boost Blockchain Use
By Aaron Hemsworth

Updated
Partnership details
Accenture (ACN), a leading IT solution provider, formed a partnership with RiskBlock Alliance, a Blockchain association, to develop a production-grade platform to create and implement Blockchain and distributed ledger use cases.
RiskBlock Alliance, which deals with the risk management and insurance sector, will act as the lead framework architect to implement and test multiple use cases by the end of 2018. Apart from designing and building the Blockchain platform, the tech giant might be involved in maintaining and upgrading the platform. Accenture will also support RiskBlock by building and testing its use cases.
Article continues below advertisement
Higher adoption of Blockchain to drive business
Blockchain is becoming more important as a digital ledger technology in different organizations due to its better security and easy tracking facility. Many institutions and IT firms have invested time and money to make Blockchain a successful product.
IBM (IBM) launched Blockchain in the third quarter of 2017 and already has more than 750 active networks. The clients include large companies like Walmart (WMT) and Unilever (UN). In order for Accenture to boost its efficiency on the Blockchain platform, it's gaining expertise in the latest technology. Implementing the latest technology might create incremental business for the company.
In the above graph, you can see Accenture's revenue trend in the last five quarters. In the last five quarters, the revenue increased at a compound annual growth rate of 5.1%.