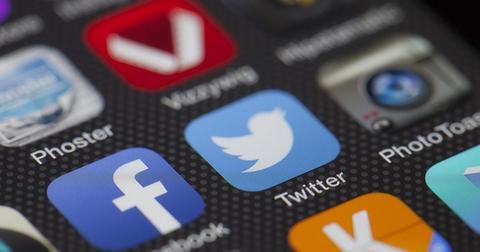 YouTube Is Serious about Its New Music Subscription Service
By Sanmit Amin

Updated
YouTube rolling out new streaming services in 12 more countries
Google's (GOOGL) YouTube has rolled out its new music streaming service—YouTube Music. It recently spun it off from its YouTube Red service in a number of international markets.
YouTube Music was initially available in the United States, South Korea, Australia, Mexico, and New Zealand. Now the company has made it available in 12 more countries: Canada, Germany, the United Kingdom, Russia, Spain, Austria, Norway, Italy, Ireland, France, Sweden, and Finland. Subscribers from these countries will also have access to YouTube Premium.
In the United States, YouTube Music is available at $10 per month. YouTube Premium, which includes access to music and YouTube's original content, is available at $12 per month.
Will YouTube start spending more on programming?
YouTube Music will allow YouTube to know how many subscribers want subscriptions to music only and how many want access to YouTube's programming. The YouTube Red subscription bundled the two services together.
Unlike its competitors Netflix (NFLX), Amazon (AMZN), and Hulu, YouTube gives access to an array of live sports programming. Its Cobra Kai, a remake of the 1980s hit movie The Karate Kid, has also been popular. While Google has not committed to producing original content yet, the success of Cobra Kai could prompt it to create more content.