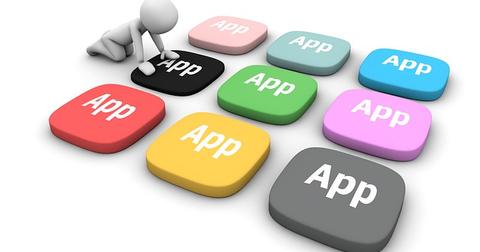 What the Acquisition of GitHub Means to Microsoft
By Sanmit Amin

Updated
GitHub is an important part of the global software ecosystem
Microsoft (MSFT) is acquiring GitHub, a cloud-based coding collaboration site, in an all-stock $7.5 billion deal. The software giant's stock has surged 3.7% so far in June and is trading at its all-time high. The rise is because GitHub is currently one of the most essential tools used by developers. It is the largest host of source code, making it a critical tool through which software is built today. According to GitHub, it had around 28 million developers and 85 million code repositories in its community as of March 2018.
GitHub to be the fourth biggest acquisition in Microsoft's history
The acquisition of GitHub could help the company persuade more software developers to create applications for its cloud-computing business. Microsoft is still behind Amazon (AMZN) in the cloud infrastructure market. The e-commerce giant has a set of loyal partners who build applications for the service. GitHub could entice developers to create services that could make Microsoft's Azure more appealing to customers.
Earlier this year, Microsoft announced a major reorganization in which the company said it will sharpen its focus on faster-growing units of its business like cloud computing. The acquisition would be the fourth biggest in Microsoft's history after its $27 billion purchase of LinkedIn, its $9.4 billion acquisition of handset-maker Nokia, and its $8.5 billion takeover of Skype.