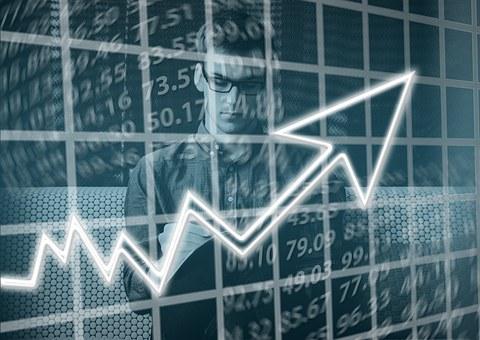 South Dakota Wins Court Case on Internet Sales Tax – Avalara Inc. Shares Soar 15%
By Joey Solitro

Jun. 21 2018, Published 12:14 p.m. ET
Leveling the playing field
The U.S. Supreme Court ruled in favor of South Dakota in the case of South Dakota v. Wayfair this morning, allowing the state to continue to force online retailers without a presence in the state to collect and remit sales tax.
This ruling helps level the playing field for brick-and-mortar retailers, and one of the big winners in this is the newly-public Avalara Inc. (NYSE: AVLR), which is one of the leading providers of tax compliance solutions; it was down at the open of trading today, but is up about 15% as of 12:00 P.M. EST.
Article continues below advertisement
Avalara – a superstar in the making
Avalara is one of my favorite SaaS names in the market today, because it has many of the traits I look for in a tech superstar, such as a subscription-based and "sticky" business model, high revenue growth, a revenue retention rate over 100%, and a growing client base (my list of traits I look for is quite long, but these are a couple things you could easily find in earnings reports or S-1's). I bought shares on the day of its IPO, because I think it will outperform the overall market by a wide margin over the next decade, so I will be aiming to add to this position in the weeks, months, and years ahead.