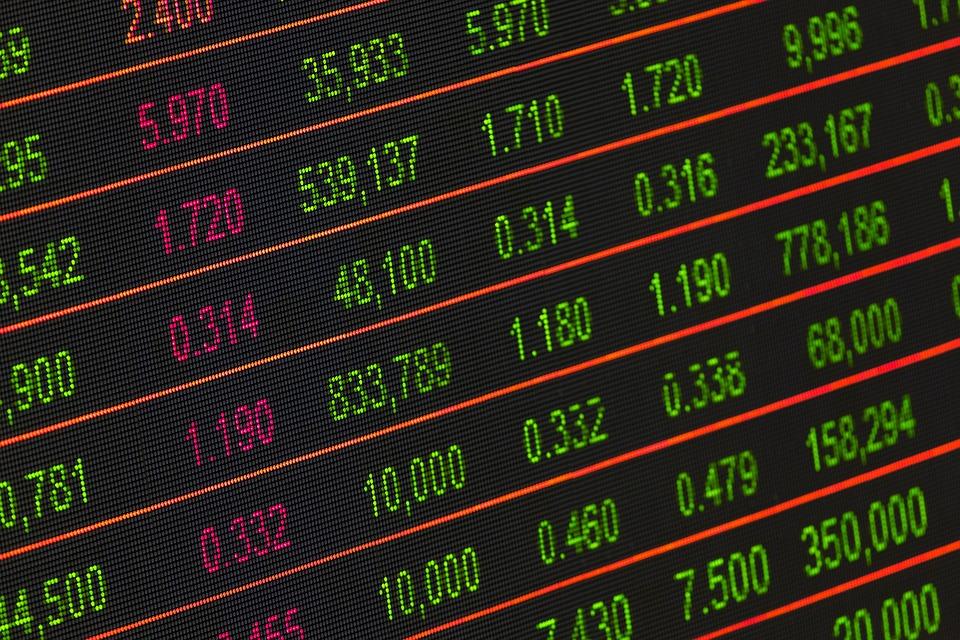 Netflix to Join S&P 100, Twitter to Join S&P 500, REGENEXBIO to Join S&P SmallCap 600
By Joey Solitro

Jun. 5 2018, Updated 9:08 a.m. ET
After the market closed yesterday, the S&P Dow Jones Indices announced three changes:
Netflix Inc. (NFLX) will be added to the S&P 100 (OEF), replacing Monsanto Company (MON) following its acquisition by Bayer AG.
These changes will be effective prior to the open of trading this Thursday, June 7.
For those of you who do not know, being added to an index is a pretty big deal, especially the S&P 500; this is because there are trillions of dollars invested in Index funds such as the SPDR S&P 500 ETF Trust, and when a stock is added to an index, the funds that track them must buy it.
In response to the news, Netflix is up about 0.3%, Twitter is up about 4%, and REGENXBIO is up about 6% in pre-market trading.
Article continues below advertisement