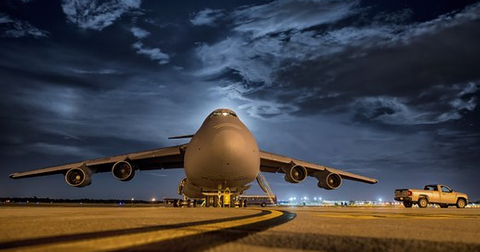 Honeywell Strengthens in China with New UOP Order
By Peter Neil

Updated
Update on Honeywell's UOP business
On May 29, Honeywell (HON) bagged a new order from Shandong Tianhong Chemical for its C3 Oleflex propane dehydrogenation technology. As part of the deal, HON is set to give Shandong C3 and C4 Oleflex licenses, onsite training, tprocess design packages, and non-proprietary equipment. Once the plant is set up, 25,000 metric tons of polymer-grade propylene could be produced from the facility. This order is HON's 32nd for Oleflex in China. HON did not disclose financial details of the deal.
Article continues below advertisement
John Gugel, vice president and general manager of Honeywell UOP's Process Technology and Equipment business, said, "Customers such as Shandong Tianhong Chemical need to build and start up their propylene plants quickly so they can accelerate their return on investment." He added that "Honeywell UOP helps them achieve this with Oleflex technology, which is extremely efficient and features a proven basic design package that significantly shortens the build schedule."
In another development, HON announced that it would provide use of its connected plant to Romania's OMV Petrom, which could help the plant run smoothly and improve production.
HON stock update
HON stock fell ~0.4% and closed at $150.09 last week (ended June 1), resulting in the stock trading marginally below its 100-day moving average price of $150.35. HON underperformed the PowerShares Aerospace and Defense ETF (PPA), which was flat during the week. The fund has 7.0% of its portfolio invested in Honeywell.
Year-to-date, HON stock has fallen 2.1%. However, analysts are bullish on the stock and have recommended a target price of $172.10, implying a 14.7% return potential based on its June 1 closing price.
Peers United Technologies (UTX) and 3M (MMM) have fallen 1.4% and 15.2%, respectively, while Boeing (BA) has risen 20.2%. HON's 14-day RSI (relative strength index) score of 57 indicates that the stock is neither overbought nor oversold.