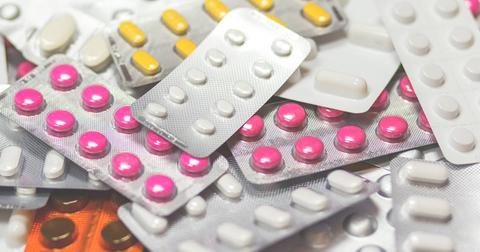 Flex Pharma Stock Is on Investors' Radar in June
By Kenneth Smith

Updated
Corporate restructuring
Flex Pharma's (FLKS) board approved a plan for corporate restructuring on June 8 in order to reduce the company's capital structure. Management initiated a process to scout strategic alternatives for enhancing shareholder value, which includes a possible sale or merger of the company.
Flex Pharma's board has established a strategic committee to work in tandem with management to oversee this process.
Workforce reduction
As part of the restructuring plan, Flex Pharma plans to decrease its headcount almost 60%—more than half its workforce. Most of the reduction is expected to be completed by the end of June. The reduction will likely help the company realize annualized cost savings starting in the third quarter. Flex Pharma expects to incur one-time costs of ~$0.8 million–$1.1 million related to the restructuring plan.
End of phase two clinical trial
On June 13, Flex Pharma announced that it's ending the ongoing phase two clinical trial of FLX-787 in amyotrophic lateral sclerosis and Charcot-Marie-Tooth disease due to oral tolerability concerns that were observed in a subset of patients using the orally disintegrating tablet. Flex Pharma announced that it will continue to operate with a smaller internal team. The team will focus on assessing the potential of FLX-787 in dysphagia and operating the Hotshot consumer business.
Stock movements
So far in 2018, Flex Pharma shares have fallen from $3.5 at the beginning of January to $1.35 on June 14. On March 16, Flex Pharma shares reached a high of $8.53. Since then, the shares have been on a downward trajectory. On June 13, the stock fell from $4.18 to $1.04. Flex Pharma stock recovered $1.35 on June 14.