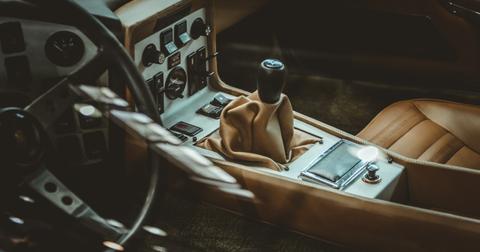 Fiat Chrysler CEO Marchionne Thinks Trade War Dust Will Settle
By Jitendra Parashar

Updated
Fiat Chrysler's Business
Today, Fiat Chrysler Automobiles (FCAU) revealed its business plan for the next five years at an event called Capital Market Day. According to the business plan, the company wants to expand its market reach by 2022, especially its Jeep, Ram, Maserati, and Alfa Romeo brands. FCAU expects 80% of its total global volume to be generated from renewed products.
Will trade war concerns settle?
Yesterday, the Trump administration announced 25% and 10% tariffs on US steel and aluminum imports from Canada, Mexico, and Europe. During the question and answer session for the event, FCAU CEO Sergio Marchionne was asked for his comments on rising global trade war concerns. Marchionne said, "We have to wait until the noise stops. I think there's a lot of posturing is going on now. How much of this will ultimately stick is unclear to me." He also suggested that these issues will settle and that the recent tariff announcements have minimal impact on Fiat Chrysler's business.
Marchionne added that "everybody understands that there are negative implications if there were to be an all-out war on tariffs. I don't think this is going to happen."
Tariffs on US steel and aluminum imports could raise automakers' raw material costs and act as headwinds to their profitability. It should be interesting to see how trade war concerns triggered by Trump's tariffs settle, as Marchionne said.
Other key announcements
According to its 2022 business plan, Fiat Chrysler expects its adjusted EBIT margins to expand to somewhere between 9% and 11% from the 6.3% reported in 2017. The company expects its 2022 adjusted earnings at 5.9–7.3 euros per share, compared to 2.3 euros per share last year.
On May 31, mainstream automakers (FXD) General Motors (GM) and Fiat Chrysler updated investors about the recent developments in autonomous vehicles. To learn about these developments and automakers' plans, including Ford (F) and Tesla (TSLA), see Auto Industry's May Updates: Autonomous Vehicles in Focus.
Please visit Market Realist's Auto page for latest updates on the auto industry.