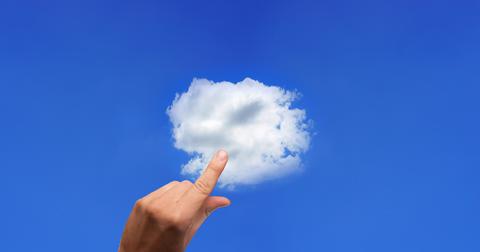 Cadence Boosted Its Design Capabilities with Microsoft Cloud
By Aaron Hemsworth

Updated
How the partnership benefits Cadence
Leading electronics design supplier Cadence (CDNS) teamed up with Microsoft (MSFT) Azure cloud technology on Monday to drive its electronic systems and semiconductor design in the Cadence Cloud portfolio.
The partnership allows customers to gain easy access to the Cadence Cloud-Hosted Design Solution, which offers EDA (Electronic Design Automation) optimized design facilities for company-specific needs. The solution is on the Microsoft Azure cloud platform. The deal should also help with design complexities and reaching the market faster through the Azure platform. Azure is widely used in most industries, driven by Microsoft's Office 360 product suite. So it may help Cadence boost its presence.
Cadence also formed partnerships with Amazon (AMZN) and Google (GOOGL), providing more flexibility to clients using any cloud platforms to access Cadence design solutions.
Article continues below advertisement
Launched cloud service
Recently, Cadence also introduced the Cadence Cloud portfolio to facilitate electronic systems and semiconductors. It comprises customer-managed and Cadence-managed cloud environments. The launch of the platform may boost the company's productivity, scalability, security, and flexibility.
The newly launched platform also allows clients with their own cloud environments to use cloud-ready Cadence tools and a secure cloud-based license server for better productivity.
The launch of the cloud platform, coupled with partnerships with the leading cloud operators, may drive Cadence's business. In the graph above, we can see the total revenue growth for Cadence Design Systems in the last five quarters. During the period, it grew at a CAGR of 2.1%.