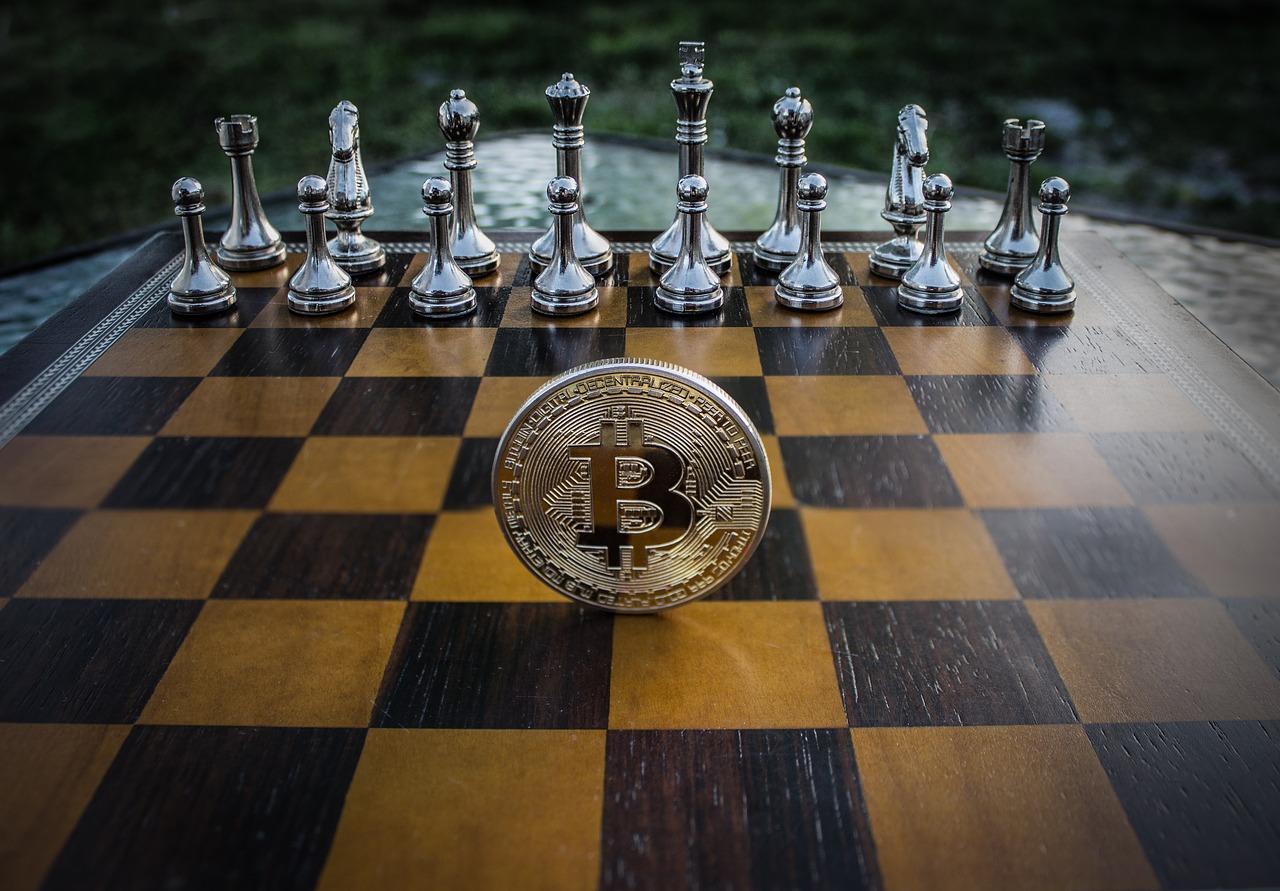 Why Are Billboards Outside Warren Buffett's Office?
By Meera Shawn

May. 21 2018, Updated 10:41 a.m. ET
Genesis versus Buffett
Genesis Mining, which is the largest blockchain mining company based out of Iceland, put up billboards outside Warren Buffett's office last week. The billboards said, "Warren: you said you were wrong about Google and Amazon. Maybe you're wrong about Bitcoin?" (GOOGL) (AMZN).
The billboards were put up soon after Buffett discussed bitcoin during his annual Berkshire Hathaway (BRK.A) meeting. During the meeting, Buffett mentioned that cryptocurrencies like bitcoin are a non-productive asset like gold. So, anyone buying bitcoin is betting that someone else will pay more for it later. Berkshire Hathaway's vice chairman Charlie Munger backed Buffett's outlook.
Article continues below advertisement
Regarding his view on Google and Amazon, Buffett said, "We've certainly looked that them… the truth is, I've watched Amazon from the start and what Jeff Bezos has done is something close to a miracle. If I think something is a miracle, I tend not to bet on it. Bill Gates told me early on (to look at) Google."
Genesis Mining on awareness
At the beginning of the month, Genesis Mining organized a "Bankers against Bitcoin" demonstration at the 2018 Consensus blockchain conference in New York City. One of Genesis Mining's main goals is to provide a balance to the negative impressions that the media often gives bitcoin. Previously, the company has also created an awareness billboard to educate people about bitcoin.