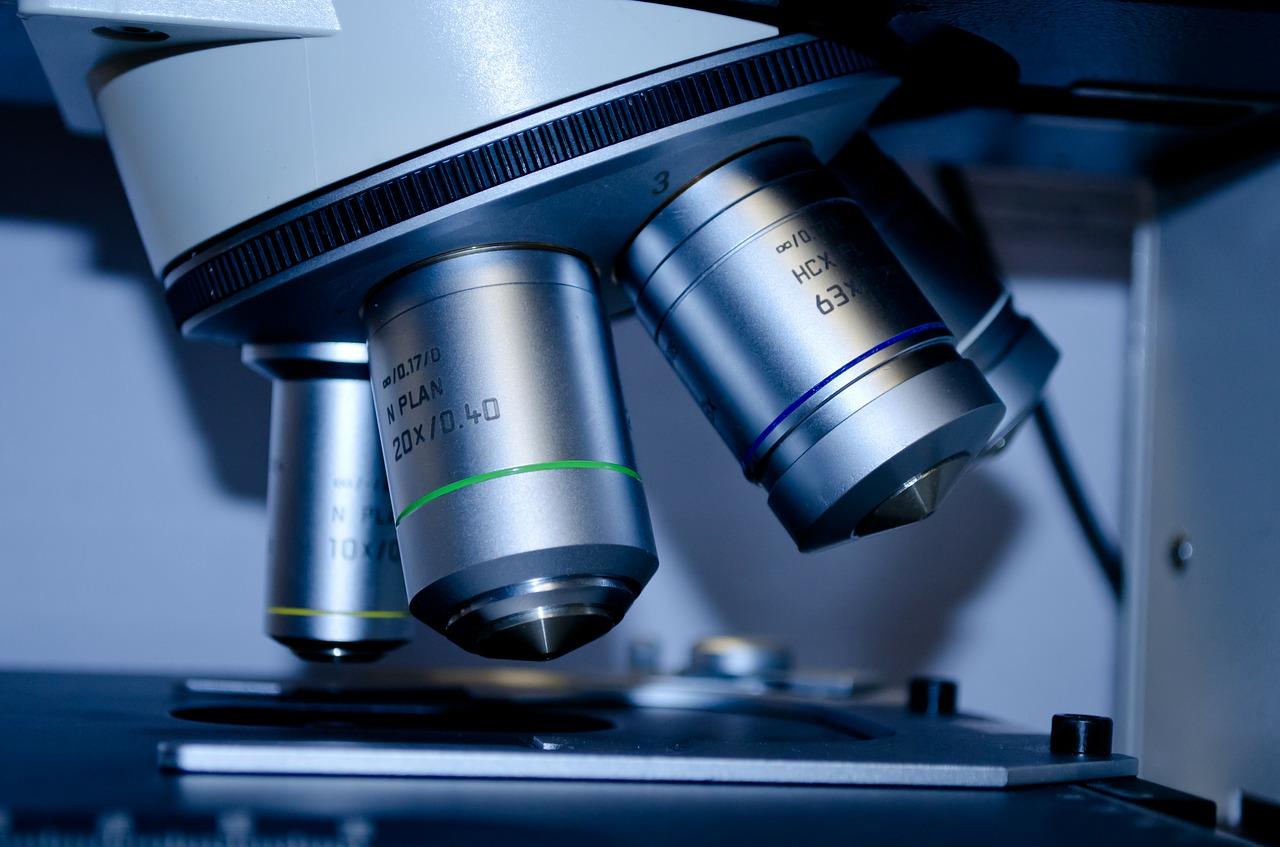 IQVIA Has Fallen 2.9%, but Analysts Are Still on Board
By Margaret Patrick

May. 17 2018, Updated 8:53 a.m. ET
IQVIA stock falls almost 2.9%
On May 16, IQVIA Holdings' (IQV) closing price was $99.3, almost 2.9% lower than its closing price on May 15. This fall was attributable to concerns raised by the FDA related to inaccuracies in sales data given to the FDA by IQVIA, which included data about certain opioid drug products.
The FDA has been using data from IQVIA to understand the scale of opioid use and to estimate the future requirement of these drugs. However, the administration found that the amount of fentanyl sold in the last five years is more than 20% lower than the amount reported by IQVIA. The FDA also found discrepancies in sales data reported by IQVIA for other controlled substances, such as hydrocodone and oxymorphone.
The FDA expects the error in data to be the result of IQVIA using incorrect weight-based conversion factors for measuring the amount of these controlled substances in the various prescription products.
Investors seem to have reacted to the news, considering that it may have an adverse impact on the company's business relationship with the FDA as well as with other clients, such as the US Department of Health and Human Services (or HHS) and the Drug Enforcement Administration (or DEA).
Article continues below advertisement
Analysts' recommendations for IQVIA
Of the 20 analysts covering IQVIA Holdings in May, four have recommended "strong buys" on the stock, eight have recommended "buys," and eight have recommended "holds." Wall Street analysts have projected a consensus target price of ~$115.44 for IQVIA, reflecting a rise of ~16.4% over the stock's closing price as of May 16.
Analysts' recommendations for peers