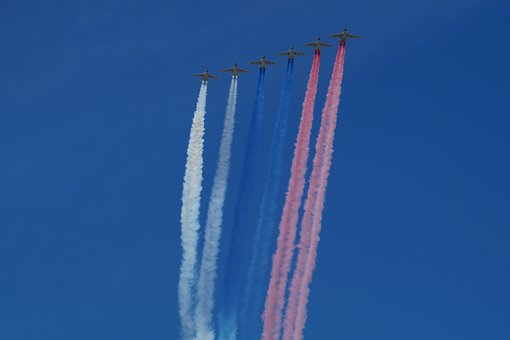 Honeywell UOP Business Bagged a New Client
By Peter Neil

May. 14 2018, Updated 8:11 a.m. ET
Honeywell's UOP business bagged new client
On May 8, Sonatrach, the largest company in Algeria, said that it would use Honeywell's (HON) UOP technology to expand its Skikda refinery on the Eastern Mediterranean coast of Algeria. As per the agreement, Honeywell will provide licenses, basic engineering design, and other services for the 81,000-barrel-per-day UOP Unicracking unit. In addition, HON will also provide CCR Platforming and Penex isomerization units for the conversion of 143,000 barrels per day of naphtha into high-octane gasoline. HON's UOP technology will help Sonatrach meet the demand for cleaner fuel that meets Euro V standards. However, HON didn't provide any financial details of the deal.
Article continues below advertisement
John Gugel, vice president and general manager of Honeywell UOP's Process Technology and Equipment business, said, "Honeywell technologies will enable Sonatrach to upgrade low-value feedstocks by efficiently converting them into Euro V diesel. Sonatrach also will use an integrated Platforming and Penex process to produce high-octane gasoline without having to produce or import additives such as MTBE."
HON stock update
HON stock gained 2.4% and closed at $147.36 for the week ended May 11. Despite good gains, HON traded ~2.4% below its 100-day moving average of $151.0, indicating a little weakness in the stock. On a year-to-date basis, the stock has fallen 3.9%. However, analysts are bullish on the stock and have recommended a target price of $172.1, implying a return potential of 16.8% over the closing price on May 11. HON's peers United Technologies (UTX) and 3M (MMM) have declined by 2.4% and 12.8%, respectively, while Boeing (BA) has gained 15.4% on a year-to-date basis.
Investors can indirectly hold HON by investing in the PowerShares Aerospace & Defense ETF (PPA), which invests 7.0% of its holdings in Honeywell as of May 11.