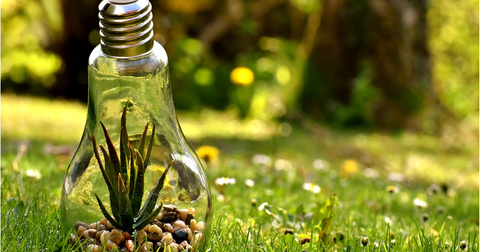 General Electric's CEO Seals Transportation's Fate with Wabtec
By Samuel Prince

Updated
GE Transportation and Wabtec
General Electric's (GE) CEO John Flannery, who took the position last August, got a shot in the arm on May 21. That day, the Boston-headquartered company entered into a definitive agreement with Wabtec (WAB) to merge with GE's Transportation (XTN) segment in an $11.1 billion deal. GE said it would spin off its Transportation segment and simultaneously combine it with Wabtec, a manufacturer of equipment used in the railroad (TRN) industry.
Article continues below advertisement
On General Electric's first-quarter earnings call, Flannery said the company was in active discussions to decide the fate of some smaller Aviation platforms, Current and Lighting, Distributed Power, and Transportation. The Transportation segment is its second-smallest performer in terms of revenue. The segment is following the path set by GE's merger of its oilfield services business with Baker Hughes, now Baker Hughes, a GE Company (BHGE).
GE in the past
The biggest challenge that Flannery currently faces is to bring GE stock back on track. His second-biggest challenge is to boost the company's free cash flow, which has resulted in shareholder concerns in the past. Investors are watching what Flannery will do. He seems to be repeating what his predecessor, Jeffery Immelt, did.
When Immelt was CEO, he steered the wheels of General Electric on the digital industrial path. He undertook the sale of GE's NBC Universal business, its plastics and appliances business, and a large portion of GE Capital.
In this series
In this series on GE's merger of its Transportation business with Wabtec, we'll look at the structure of the deal and the rationale behind it. We'll also evaluate it in light of the present transportation sector environment.