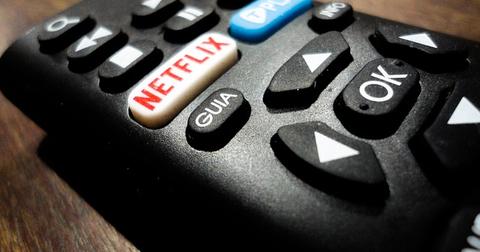 China Approved Toshiba's Chip Unit Sale: What It Means
By Sanmit Amin

Updated
China finally approved the sale of Toshiba's flash memory unit
China has been delaying the approval of Toshiba's (TOSYY) pending $18 billion sale of its memory unit to a consortium led by American private equity firm Bain Capital.
According to the Wall Street Journal, antitrust regulators in China approved the sale of the Japanese company's memory chip unit on Thursday, May 17. The deal is expected to close on June 1. It was proposed in 2017 in order to save the company from a financial crisis.
The consortium led by Bain Capital includes companies seeking access to Toshiba's flash memory supply, including iPhone-maker Apple, Dell (DVMT), Kingston Technology, Seagate Technology, rival chipmaker SK Hynix, and American computer data storage company Western Digital (WDC).
Article continues below advertisement
The approval could open the door for Qualcomm
Western Digital, an American company, opposed the sale for several months since it jointly owned the memory unit with Toshiba. In December, the two companies settled their differences on the sale, and Western Digital even joined the consortium.
Toshiba feared that China could intentionally block the deal because of its ongoing trade tensions with the United States. The deal may also give American chipmaker Qualcomm (QCOM) hope that China will give the green light to its acquisition of NXP Semiconductors (NXPI), a Dutch chip company.