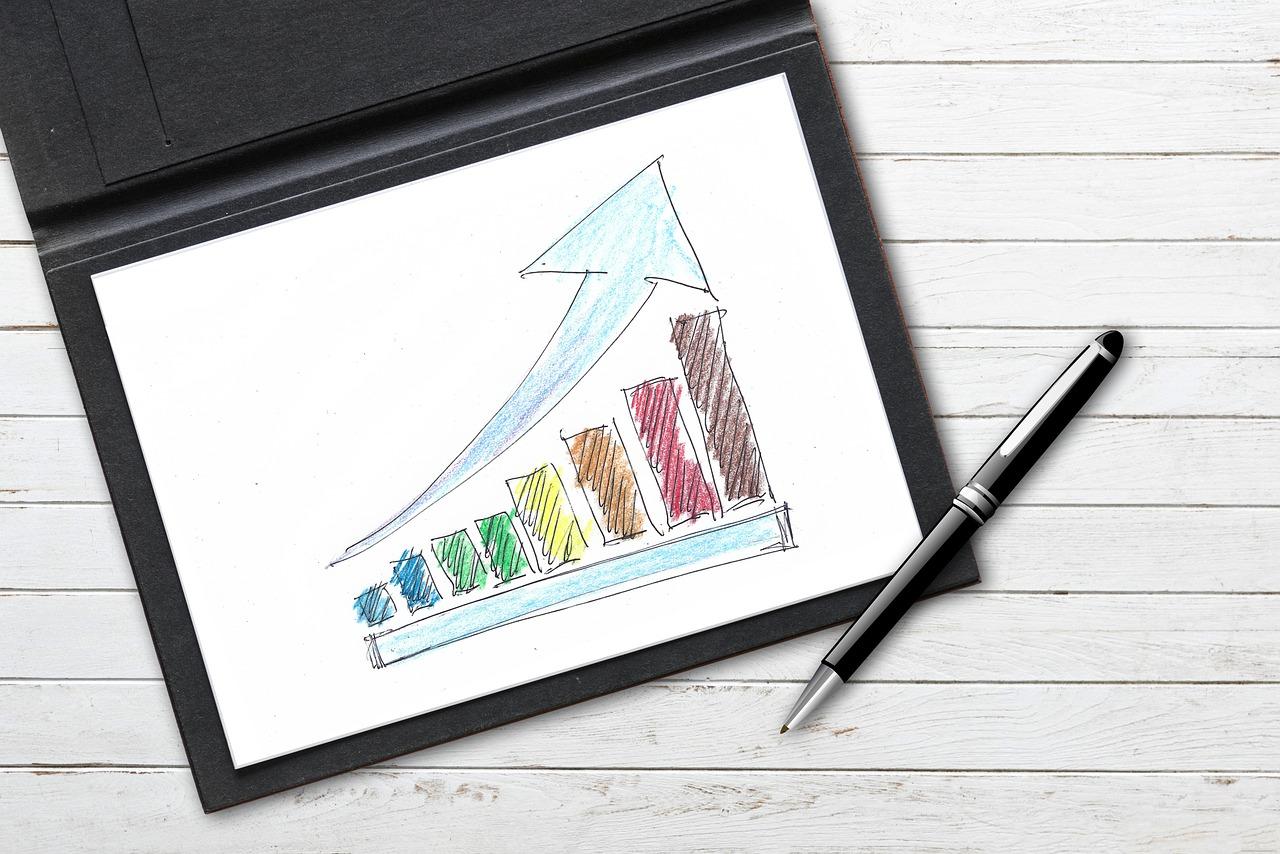 Why 1Q18 Real GDP Estimate Raises Chance of 4th Rate Hike
By Ricky Cove

Apr. 30 2018, Updated 8:29 a.m. ET
First estimate of 1Q18 US real GDP reported at 2.3%
The Bureau of Economic Analysis (or BEA) released its first estimate for 1Q18 real GDP on Friday. According to the estimate, the US economy improved at an annual rate of 2.3% in the first quarter. This reading was above the consensus estimate for a growth rate of 2% but below the 4Q17 real GDP growth rate of 2.9%. This positive surprise may have somewhat cemented the chances for three more rate hikes in 2018, and the Fed has no reason to back off from additional rate hikes this year.
GDP is the total value of goods and services produced by a country excluding the value of goods and services used in production. GDP, when adjusted for inflation (TIP), is known as "real GDP."
Article continues below advertisement
A closer look at GDP figures
The report from the BEA indicated that the increase in real GDP reflects the positive contributions from personal consumption expenditure (or PCE), non-residential fixed investment (VCR), and government spending. Disposable personal income, the key metric to assess consumer spending (XLY), rose 6.2% in the first quarter, reflecting tax changes and improving wage growth. The personal savings rate as a percentage of disposable income increased to 3.1% as compared to 2.6% in the fourth quarter.
Why this report increased odds for a fourth rate hike
The better-than-expected real GDP print for the first quarter along with improving employment and inflation (VTIP) readings pave the way for a faster pace of rate hikes (AGG) from the US Fed. If the Fed doesn't use this opportunity to increase rates and decrease stimulus by trimming its balance sheet, it could be forced to raise rates too quickly or lose the opportunity to build a sufficient cushion to combat the next slowdown. In the next part of this series, we'll analyze the reasons for the higher-than-expected first-quarter GDP print.