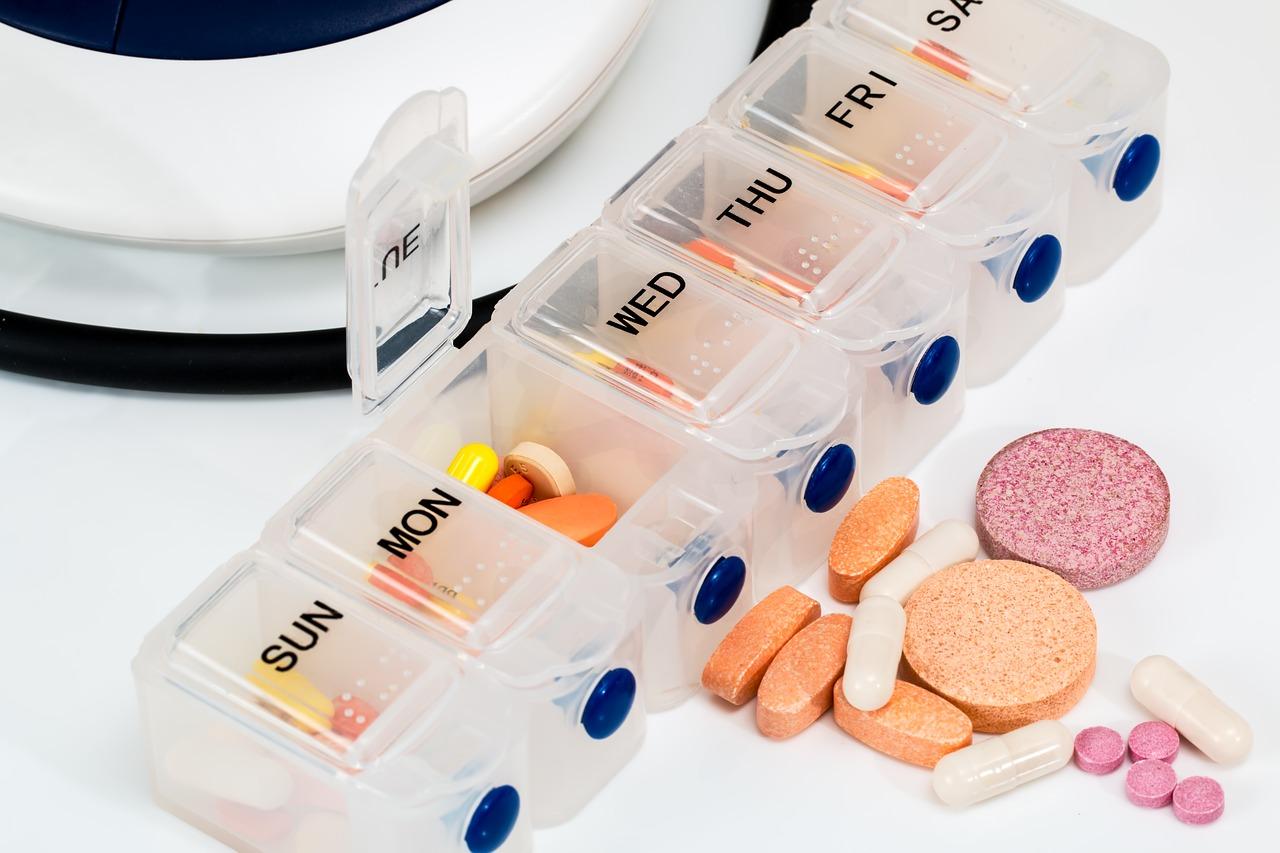 Walmart Eyes Growth Avenues—Healthcare Could Be One
By Amit Singh

Apr. 3 2018, Updated 8:01 a.m. ET
Walmart looks to expand its healthcare offerings
CNBC has reported that Walmart (WMT) is looking to acquire PillPack, an online pharmacy startup, for less than $1 billion. If the deal goes through, PillPack will help Walmart expand its pharmacy offerings, making Walmart more relevant to those customers—primarily senior citizens—who are using multiple medications.
This comes amid reports that Walmart is looking for closer ties to or a merger with Humana (HUM).
Article continues below advertisement
Why is Walmart eyeing the healthcare sector?
Walmart's interest in the healthcare sector makes sense because an acquisition of PillPack or a merger with Humana is likely to add new customers and could result in increased traffic and transaction sizes through cross-selling groceries or food, and vice versa.
Moreover, given its broad range of products, a combination of retail and healthcare is likely to fortify Walmart's relevance to customers compared to CVS Health (CVS). In a similar move, privately held grocery store Albertsons announced a merger with Rite Aid Pharmacy.
Walmart has in-store pharmacies at the majority of its stores, including Sam's Club, and it also operates in-store clinics at some locations. Meanwhile, CVS Health currently operates at more than 9,800 retail locations.
The healthcare market is witnessing consolidation as the fear of Amazon (AMZN) disrupting it has led major players to go the M&A (mergers and acquisitions) route to survive and thrive. Some noted deals include CVS Health's (CVS) bid to acquire Aetna (AET), Cigna's (CI) acquisition of Express Scripts, and Albertsons and Rite Aid's merger announcement.
The graph above shows that Walmart stock has fallen ~13.4% on a year-to-date basis as of April 2, 2018, as a slowdown in its e-commerce business during the fourth quarter has taken a toll.