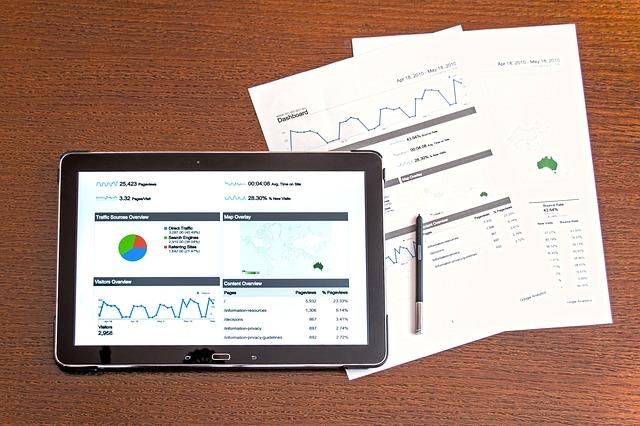 RenMac: March Jobs Won't Change Views
By RenMac

Dec. 4 2020, Updated 10:53 a.m. ET
March jobs report
The March jobs report should not change anyone's views on the outlook for monetary policy. While the pace of payroll growth slowed in March, the underlying trend is comfortably above the trend. The principle story as we see it is that despite above trend jobs growth in the main, the unemployment rate has been flat for six months.
In March, nonfarm payrolls climbed just 103,000 with 50,000 in downward revisions to the prior two months. On average over the last three months, nonfarm payrolls have advanced by 200,000. That'll do. Public sector employment was a non-factor, rising just 1,000 over the month as local governments offset declines across the state and federal governments.
Article continues below advertisement
Within industries, construction shed 15,000 payroll jobs, which could be a weather-related payback. February was mild and the weather in March was pretty severe in parts of the country. Manufacturing employment continues to impress, up 22,000 in March. The six-month trend of 27,000 has not been this strong since the late-1990s. Mining employment advanced 8,500, the sixth consecutive monthly gain.
Service providing jobs advanced just 87,000, the weakest since September. Retailers shed 4,400 jobs after brisk jobs growth over the previous two months. Leisure & hospitality industries saw jobs growth of just 5,000. Both retail and leisure & hospitality have many low-end hourly positions that can be temporarily put out during weather events. On the positive side, truck transportation payrolls swelled by another 6,700, the seventh consecutive month of expansion.
In the Household Survey, the unemployment rate stood at 4.1% for the sixth consecutive month. This is important because the Fed sees the jobless rate falling another three-tenths this year. Perhaps slack is not being absorbed as quickly as many assume. Household employment slipped 37,000 following strong growth in recent months while the labor force participation rate fell 0.1 percentage point to 62.9%.
RenMac: Analyzing macro factors that impact the investment world.