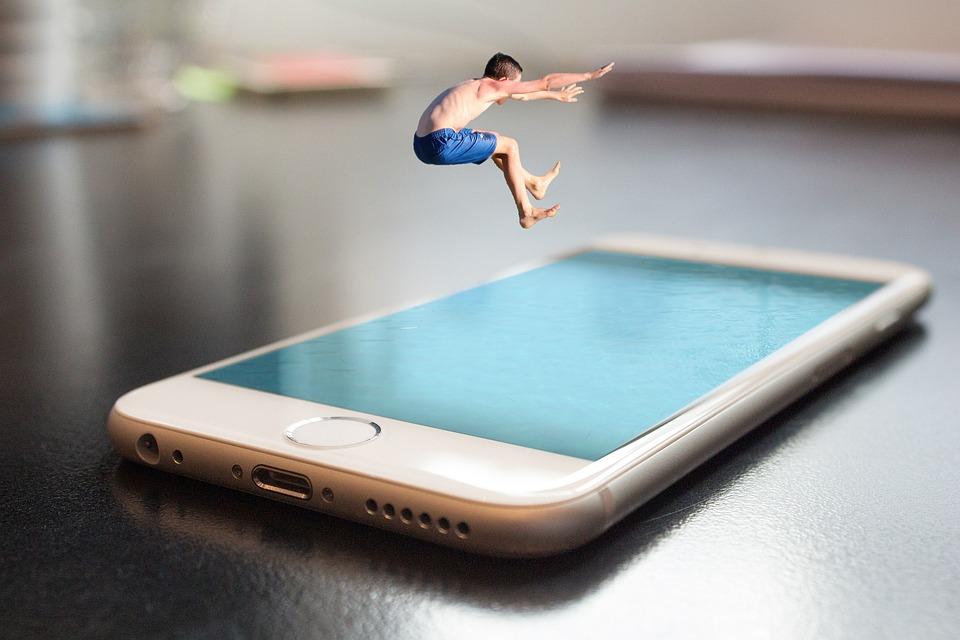 Nokia Sealed Several Network Deals with Vodafone
By Ruchi Gupta

Apr. 30 2018, Updated 9:35 a.m. ET
Nokia is supplying Vodafone for 5G trials in Italy and New Zealand
Nokia (NOK) has sealed several network development contracts with Vodafone (VOD) in recent months. The Finland-based telecom (telecommunications) equipment vendor is seeking to stimulate growth in its networks unit. In one of the contracts, Nokia is supplying equipment and technology to Vodafone's Italy subsidiary for 5G (fifth-generation) trials. The 5G trial in the Italian city of Milan is expected to provide ultrafast mobile connectivity to support smart healthcare, emergency services, and traffic management.
Nokia is also supplying Vodafone's New Zealand unit with equipment and technology for 5G trials.
Article continues below advertisement
Nokia is building space-grade mobile network technology
In February, Nokia announced that Vodafone GmbH has selected it to develop a space-grade network technology that would support the deployment of a 4G (fourth-generation) mobile network to the moon.
Vodafone GmbH, Audi, and PTScientists are working to achieve the first privately funded moon landing. Part of that work includes enabling high-speed mobile connectivity on the moon. The 4G network for the moon, scheduled to launch in 2019, is expected to support live-streaming of high-definition videos from the moon's surface to a global audience.
Vodafone working with Ericsson on other network projects
Nokia is not the only one supplying Vodafone's network development. Vodafone has also selected Ericsson (ERIC) to supply equipment and technology for some of its other network developments, including 5G trials in Ireland and the United Kingdom.
Stimulating growth in network units