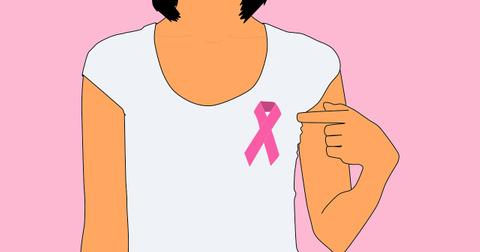 Hologic Gets FDA Approval for Its New 3D Imaging Technology
By Sarah Collins

Updated
Hologic gets FDA approval for its new 3D imaging technology
On March 27, 2018, Hologic (HOLX) announced that its Clarity HD (high-definition) high-resolution 3D (three-dimensional) imaging and Intelligent 2D (two-dimensional) imaging technology has been approved by the FDA. The technologies are available for use on the company's 3Dimensions Mammography System, the highest-resolution, fastest breast tomosynthesis system available in the market. Hologic's 3Dimensions Mammography System was approved by the FDA in 2011. The United States currently has a system installed base of 5,000. The breast health product portfolio generated ~37% of Hologic's total sales in fiscal 2017.
Article continues below advertisement
Benefits of the new imaging technology innovations
Hologic's 3Dimensions Mammography System will benefit from these new innovations since it will now be able to generate higher resolution 3D images for radiologists and enable enhanced technology workflow. Patients will now have low-dose options that will enable them to have a more comfortable mammography experience.
Hologic's new Clarity HD high-resolution 3D imaging technology will help accelerate screening and analysis through the fastest and highest-resolution 3D images in the industry. It is designed for early diagnosis of cancer by clear revelations of subtle lesions and fine calcifications.
Hologic's new Intelligent 2D imaging technology enhances the capabilities of the Clarity HD technology and helps deliver unprecedented clarity and detail at a lower dose, with an overall image quality that is superior to other available imaging technologies.
According to Tracy Accardi, global vice president of research and development for Hologic's Breast and Skeletal Health Solutions, "Our experience as a leader in breast cancer screening has taught us that radiologists and technologists value accuracy above all else. We developed the 3Dimensions system with that in mind, while adding two features that have great potential to improve patient satisfaction."