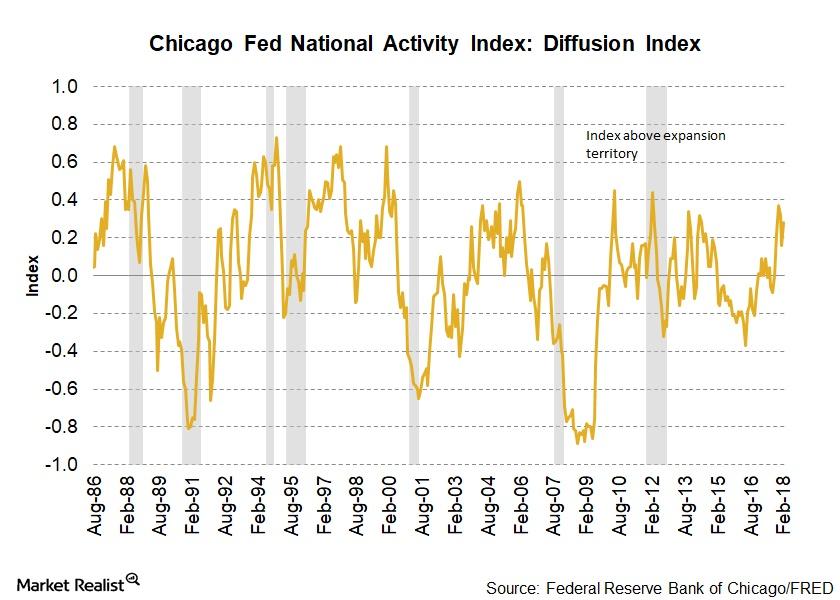 Fed Member Mester Says Flat Yield Curve Is Not a Sign of Weakness
By Ricky Cove

Apr. 21 2018, Updated 10:31 a.m. ET
Loretta Mester sides with Fed chair on yield curve
In a recent speech after the March FOMC (Federal Open Market Committee) meeting, Loretta Mester, president of the Federal Reserve Bank of Cleveland, sided with Fed Chair Jerome Powell's view that a flattening yield (AGG) curve doesn't signal a weakness. She said there was no evidence to prove that the flatter curve could lead to economic weakness or a recession. She argued on similar lines in the previous year when concerns were raised about a flattening yield curve.
Article continues below advertisement
Structural factors impacted the long end
Mester believes that structural factors such as the Fed's quantitative easing programs led to the compression of long-term yields (TLT). The Fed, as part of its efforts to revive the economy from the last recession, began purchasing US Treasury (GOVT) securities to keep borrowing costs low and supply liquidity to the US financial system. The US Treasury still holds more than $2.4 trillion worth of securities (BND) and has only recently started trimming its balance sheet by allowing a small portion of maturing securities (SHY) to expire without rolling them over.
Recession risks remain low
The views of Powell and Mester are hard to deny, at least by looking at the evidence from recent months. The economy is continuing to improve, and the other recession indicators are not flagging any recession risks. The above chart shows the Chicago Fed National Activity Index. This business cycle indicator was at 0.28 in February. Any reading above 0.20 is considered a significant likelihood of expansion, and a reading below -0.70 has been associated with contraction.
In the next and final part of this series, we'll see if it's time to start ignoring the slope of the yield curve.