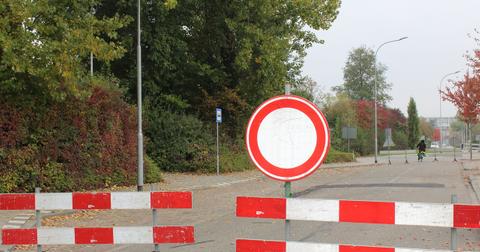 Dominion's SCANA Deal Looks More Uncertain ahead of 1Q18 Results
By Vineet Kulkarni

Updated
Twist in the SCANA deal
Dominion Energy's (D) ongoing merger with SCANA (SCG) hit another roadblock recently. According to a Bloomberg report dated April 19, 2018, the South Carolina state senate voted to reduce the money SCANA can collect from the ratepayers for a now-abandoned nuclear power project. Dominion Energy had earlier warned it would call off the deal if it's prevented from recovering nuclear project costs from ratepayers. This bill would eliminate the benefits of the proposed merger, according to Dominion Energy.
Dominion Energy stock has taken a hit since the deal announcement early this year. It has corrected more than 20% year-to-date, significantly underperforming broader utilities (XLU) (IDU). SCANA stock has dropped 6% in the same period.
Boost to South Carolina economy?
According to a study released on April 17, 2018, Dominion Energy's ongoing merger with SCANA could boost South Carolina's economic output by more than $18.7 billion. The study was conducted by the state's economists and Dominion. The study states that lower power rates and refunds offered by Dominion would ultimately increase the state's economic output.
Dominion's expected 1Q18 revenues
Dominion Energy will release its first quarter financial results on April 27, 2018. According to analysts' estimates, Dominion is expected to clock total revenues of $3.53 billion for the quarter ended on March 31, 2018. In the same quarter last year, it reported revenues of $3.38 billion.
Favorable weather in Virginia, the principal operating state of Dominion Energy, is expected to have a positive impact on its 1Q18 revenues. Its expanded customer base could also have a positive effect on the utility's revenues.