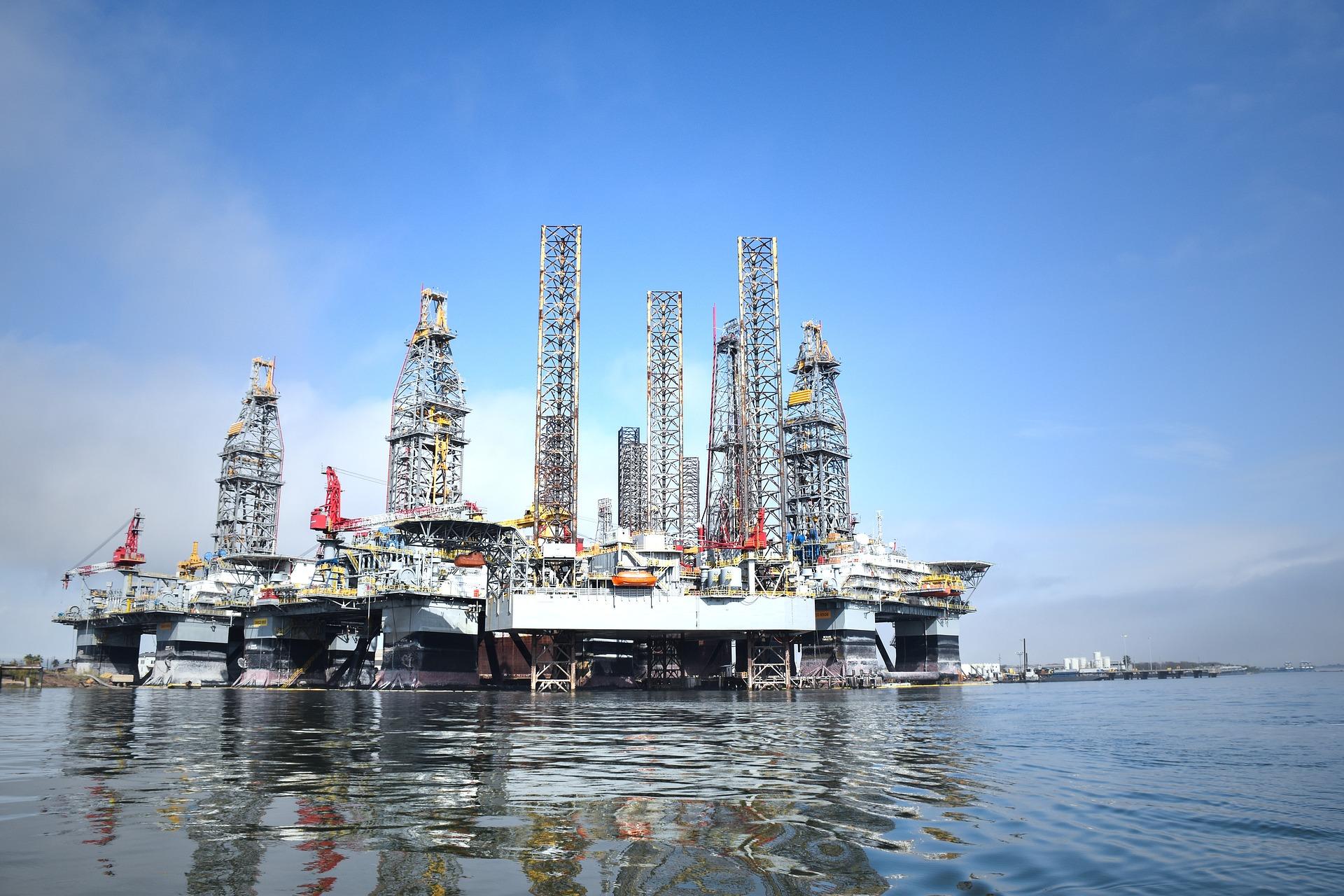 Breaking down Phillips 66's Capital Expenditure
By Maitali Ramkumar

Dec. 4 2020, Updated 10:53 a.m. ET
Phillips 66's capex
Phillips 66's (PSX) capital expenditure (or capex) stood at $537 million in 4Q17, with 43% in its refining segment, 39% in its midstream segment, and 8% in its marketing and specialty segment. The chemical segment, which includes CPChem, a joint venture between Phillips 66 and Chevron (CVX), has self-funded its 4Q17 capex. DCP Midstream (DCP) also self-funded its capex during the quarter.
In comparison, Valero Energy's (VLO) capex in 4Q17 was $641 million, and Andeavor's (ANDV) was $462 million, of which $294 million was toward refining and $84 million toward logistics. Marathon Petroleum's (MPC) capex was $956 million in 4Q17.
Article continues below advertisement
Modernization activities in the refining segment
PSX is undergoing a series of modernization projects in its refining segment. To increase clean product yield, Phillips 66 is modernizing fluid catalytic units at its Bayway and Wood River refineries, which are expected to be completed in 1H18. To yield higher-value products from heavy crude oil, which is cheaper, PSX has installed a new vacuum distillation unit at its Billings refinery. PSX's diesel recovery project at its Ponca City refinery was completed in 4Q17.
Expansion in the midstream segment
PSX's expansion of its Beaumont Terminal's export capacities was completed in 4Q17. The terminal's export capacity has now risen from 400 Mbpd (thousand barrels per day) to 600 Mbpd. PSX plans to have another 3.5 million barrels of storage capacity (for crude oil) functional by 4Q18, bringing the total capacity to 14.6 million barrels.
PSX has also progressed with its construction activities at its Bayou Bridge Pipeline (stake 40%), which is set to connect Gulf Coast refineries to North American oil sources. The pipeline is expected to begin operations in 2H18. Also, DCP Midstream is planning to expand the Sand Hills NGL (natural gas liquid) pipeline from 280 Mbpd to 365 Mbpd in 1Q18 and 450 Mbpd in 2H18.
Article continues below advertisement
Chemical segment project
Phillips 66's chemical segment includes a 50% equity investment in CPChem (Chevron Phillips Chemical). CPChem's US Gulf Coast petrochemical project is almost mechanically complete. Two polyethylene units started operations in 3Q17. Due to Hurricane Harvey, ethane cracker commissioning is being done in 1Q18, with a ramp-up to full capacity expected in 2Q18. The ethane cracker and two polyethylene units are set to raise PSX's global ethylene and polyethylene capacities by ~33%.
In a nutshell
With refining modernization projects and midstream and chemical expansion projects, Phillips 66 is set to create a growth-oriented diversified earnings model. This strategy should not only partially shield the company from volatility in refining but also bring earnings growth.