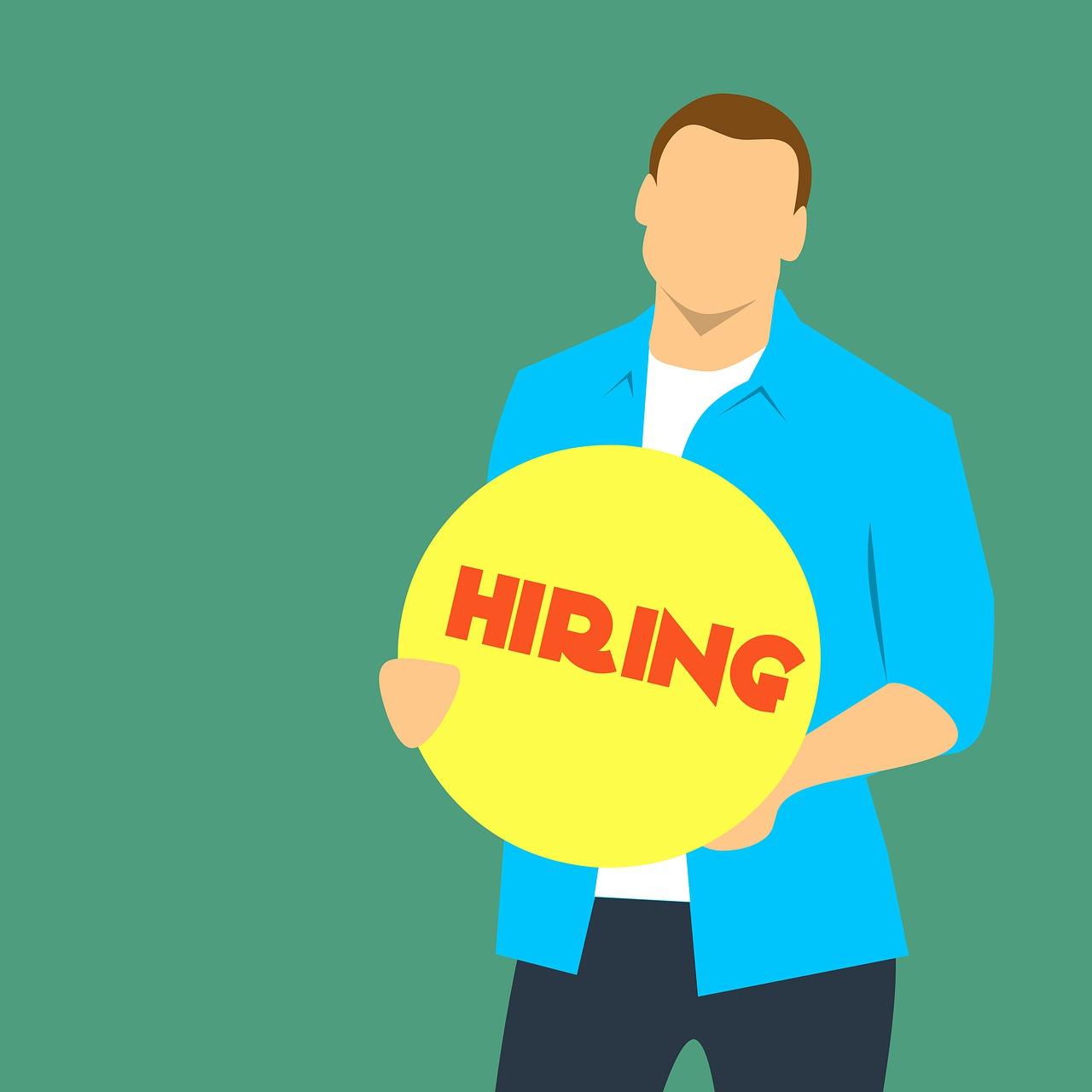 ADP: Another Strong Jobs Report in the Cards This Month
By Ricky Cove

Apr. 9 2018, Updated 8:59 a.m. ET
About the ADP National Employment Report
ADP, a human capital management solutions provider, releases a monthly report on US non-farm employment. Changes to the level of hiring and gains in employment across different sectors in the United States are captured in the report.
ADP processes the payrolls of more than 24 million workers in the United States, which gives the organization a unique insight into the US employment market. This monthly report is prepared using the actual anonymous payrolls data of 411,000 US clients that ADP services. This report is published two days before the much-anticipated Bureau of Labor Statistics' monthly non-farm payrolls report, and it helps prepare investors for any surprises in the non-farm report.
Article continues below advertisement
March ADP report highlights
According to the ADP March National Employment Report, the US private sector added 241,000 jobs in March 2018. The March jobs addition was a tad lower than the upwardly revised February reading of 246,000 jobs. Ahu Yildirmaz, the vice president of ADP's research institute, said that midsize businesses (IJH) and the manufacturing (XLI) sector performed well in March. The jobs growth in midsize companies (VO) was the best since fall 2014, and the manufacturing sector (IYJ) recorded the strongest increase in more than three years.
Trouble for the bond markets
The US bond market (BND) will likely remain in focus as employment markets strengthen. Improving employment conditions coupled with stable inflation growth could force the US Federal Reserve to increase the federal funds rate sooner than expected. This move could lead to higher yields and a continued fall in bond prices in the future.
Recent events, however, paint a different picture. US bond yields have fallen since the recent rate hike, as the Fed sounded more dovish than expected, but that view is likely to change if economic parameters continue to improve. The slide in bond yields was also caused by increased trade tensions, which led to increased demand for safe havens such as bonds. The markets seem to be accepting the trade frictions for the time being, leaving the odds for increased yields higher.
In the next article, we'll analyze the changes in hiring at an industry level.