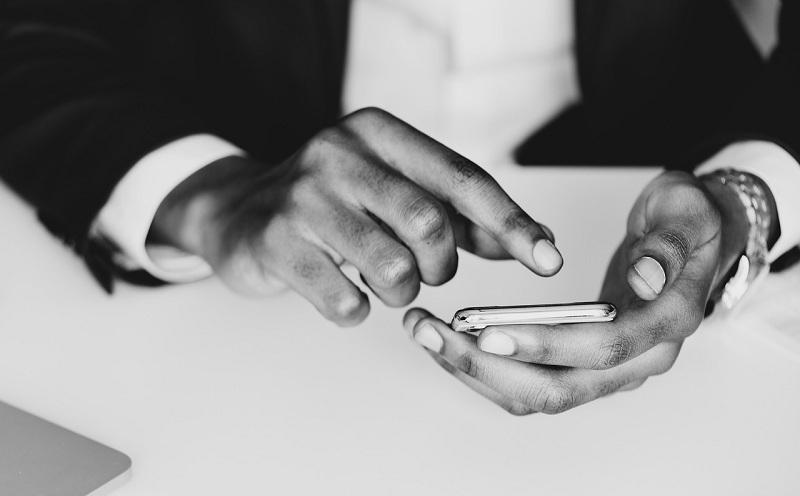 Why Solidium Invested in Nokia
By Ruchi Gupta

Mar. 20 2018, Published 11:07 a.m. ET
State-backed fund builds a minority stake in Nokia
Solidium, the Finnish government's investment fund, disclosed in mid-March that it had acquired a 3.3% stake in Nokia (NOK) at the start of 2018. The fund had invested more than $1.0 billion in the stake.
Nokia, a maker of telecom (telecommunications) equipment, is Finland's largest company. It generated 23.1 billion euros in revenue in 2017, a fall of 2.0%. Its rival Ericsson (ERIC) also registered a fall in revenue in the year.
Article continues below advertisement
Telecom equipment suppliers struggle with weak demand
Telecom gear suppliers such as Nokia and Ericsson have struggled in recent years amid anemic demand for 4G (fourth-generation) network equipment because the 4G network rollout has peaked in many key markets. In the United States, for example, network operators such as AT&T (T), Verizon (VZ), and T-Mobile (TMUS) are largely done with 4G network deployment and are now preparing for the 5G (fifth-generation) network rollout. The demand for 5G network gear isn't expected to be big anytime soon, however, as operators are still mostly doing trials.
Nokia is collaborating with several network operators around the world on 5G network trials.
Helping Nokia succeed
Solidium's investment in Nokia is designed to help the company succeed. In an interview with Reuters in February, Solidium's CEO, Antti Makinen, said that the fund's priority is to support the companies in which it has holdings.
"There might be discussions concerning what is good for the company and what would be good for a larger interest, but the company's interest must always come first," Makinen said.