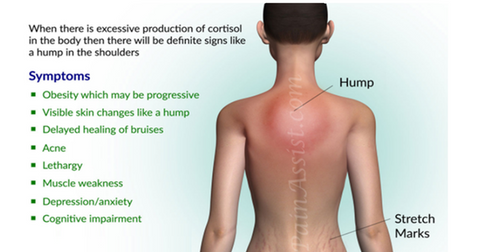 Teva Sued by Corcept Therapeutics over Patent Infringement Claim
By Sarah Collins

Updated
Overview
On March 15, 2018, Corcept Therapeutics (CORT) announced that it had filed a lawsuit against Teva Pharmaceutical (TEVA) for the infringement of its Korlym patents. 
The company announced that it had filed the case in the United States District Court for the District of New Jersey for its Korlym (mifepristone) 300 mg tablet patent. On the day, TEVA stock registered a fall of ~3%, and Corcept Therapeutics stock fell ~0.6%.
Article continues below advertisement
The suit was filed by Corcept after Teva filed an ANDA (Abbreviated New Drug Application) for FDA approval for selling and marketing a generic version of Korlym. Teva disclosed its ANDA filing on February 5, 2018, and CORT stock fell ~21% during premarket trading. During the day, CORT stock recovered to some extent and registered a fall of ~10.7% by the end of the day. TEVA stock fell 1.8% on February 5.
Brief details on Korlym
Corcept Therapeutics develops drugs that regulate the effects of the stress hormone cortisol for the treatment of severe metabolic, oncologic, and psychiatric disorders. Korlym is the drug used for Cushing's syndrome, which is a rare endocrine disorder wherein excess cortisol is produced in the patient's body. Korlym helps in controlling hyperglycemia, a condition marked by abnormally high blood pressure, in patients with Cushing's syndrome. The drug was launched in April 2012. Teva alleges that its Korlym generic version will not infringe upon Corcept's Korlym patents, which will expire in August 2028 and August 2036.
Due to the lawsuit filed by Corcept, Teva's ANDA approval will receive a stay for either 30 months or until a decision is passed by the district court that Corcept's Korlym patent has not been infringed or is invalid—whichever is earlier.
Novartis's (NVS) drug Signifor is one of the competing drugs in the market for the treatment of Cushing's syndrome. Strongbridge Biopharma's (SBBP) Recorlev, or COR-003, is another potential competitor undergoing a Phase 3 trial.
Next, we'll discuss the recently terminated agreement between Teva and Xenon Pharmaceuticals.