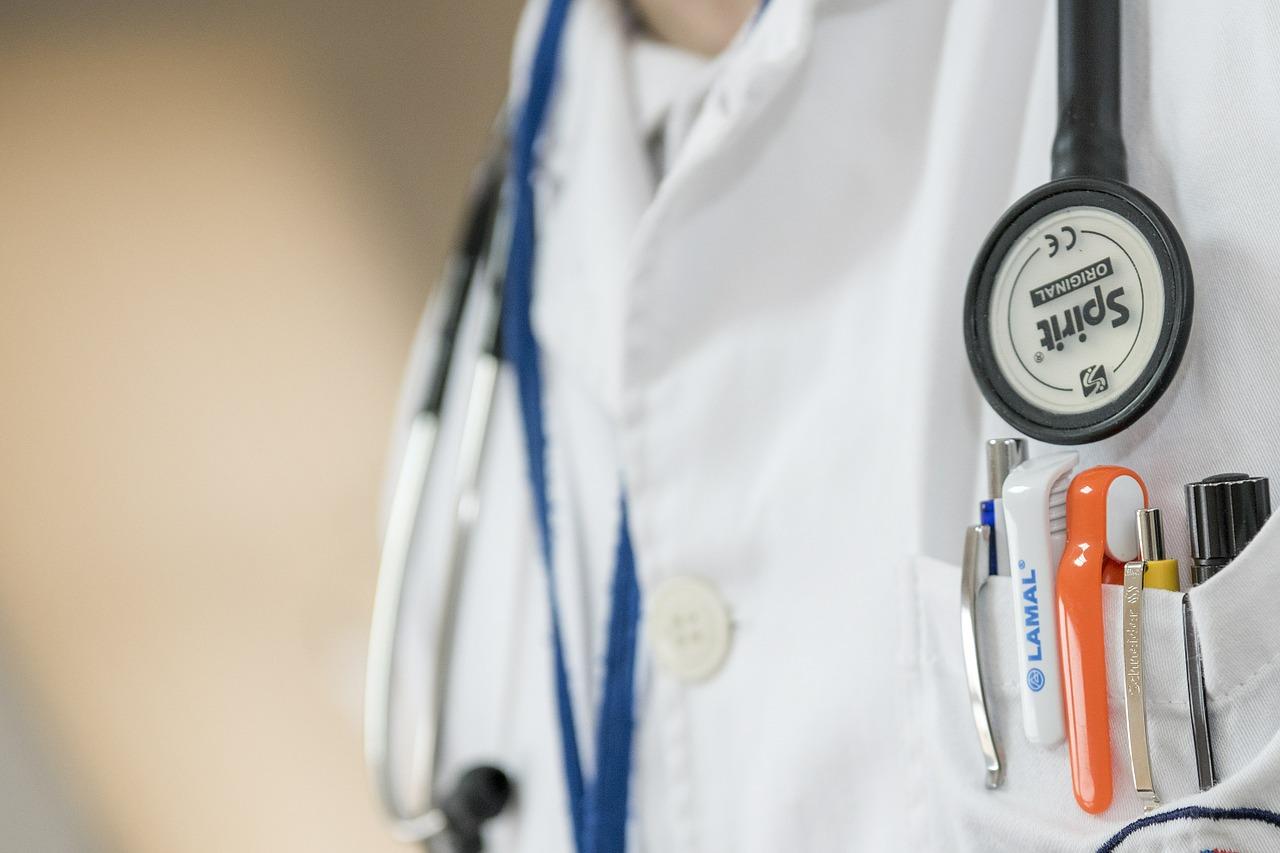 Saxenda May Continue to Lead in the Diabetes Segment in 2018
By Margaret Patrick

Mar. 8 2018, Published 9:56 a.m. ET
Saxenda's revenue growth
In 2017, Novo Nordisk's (NVO) Saxenda sales reached 2.6 billion Danish kroner, a YoY (year-over-year) rise of 64% in local currencies. At the end of 2017, the drug had already launched in 25 countries in the world and accounted for a 37% share of the global anti-obesity market.
According to IQVIA, by the end of November 2017, Saxenda accounted for 79%, 86%, 72%, 52%, 47%, 40%, 30%, 19%, 14%, and 6% of the total value of anti-obesity medications sold in the United Arab Emirates, Canada, Denmark, the United States, Italy, Spain, Brazil, Germany, Australia, and Mexico, respectively.
The above diagram shows Saxenda's market share by value and volume in certain key geographies across the world.
Article continues below advertisement
Label update
In December 2017, Novo Nordisk submitted an application to the FDA seeking an update to Saxenda's label to include data from the LEADER trial. Though Saxenda (liraglutide 3.0mg) wasn't assessed in the trial, Victoza (liraglutide 1.8mg) demonstrated a statistically significant reduction in the risk of heart attacks, nonfatal strokes, and cardiovascular death in type 2 diabetes patients.
The company has already managed to update Saxenda's label in Europe to reflect data from the LEADER trial. These changes may help Saxenda enable Novo Nordisk to compete effectively with other anti-obesity players such as Roche Holdings (RHHBY), Arena Pharmaceuticals (ARNA), and GlaxoSmithKline (GSK).
Obesity market opportunity
According to estimates by IQVIA, ~650 million people across the world currently suffer from obesity. However, it's estimated that only 6% of these patients discuss their condition with a physician to evaluate the next step, only 3% are being actively managed with lifestyle modifications or interventional surgery, and only 2% are being treated with anti-obesity medications.
The global prevalence of obesity is expected to reach 1 billion by 2025. This increased prevalence will likely increase the global healthcare costs associated with treating complications of obesity such as type 2 diabetes and cardiovascular diseases from $0.8 trillion in 2017 to $1.0 trillion in 2020 to almost $1.2 trillion in 2025. By 2025, the total healthcare costs associated with obesity are expected to reach $550 billion in the United States. These statistics present a robust growth opportunity for Novo Nordisk's anti-obesity medications in future years.
In the next article, we'll discuss Novo Nordisk's semaglutide research program in obesity indications in greater detail.