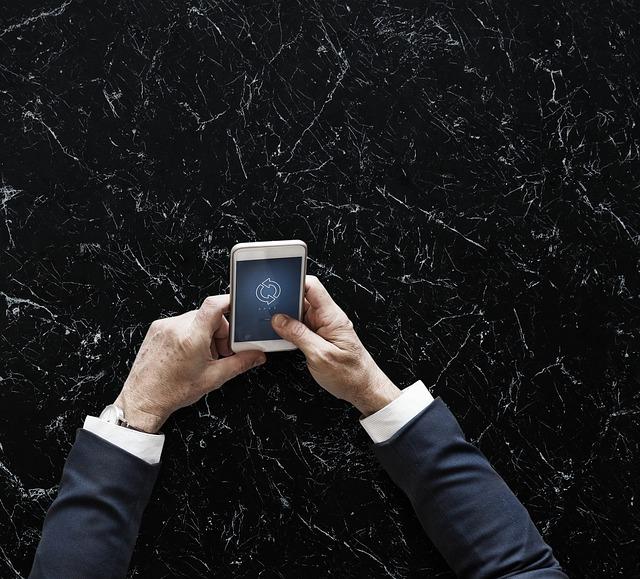 Google Joins Facebook in Rejecting Cryptocurrency Ads
By Neha Gupta

Mar. 21 2018, Published 10:26 a.m. ET
Ban to go into effect in June
Alphabet's (GOOGL) Google is joining Facebook (FB) in banning cryptocurrency advertisements. The company is updating its advertising policies to prohibit commercials about cryptocurrencies and related content starting in June 2018. As a result, Google says it won't allow ads promoting ICOs (initial coin offering) and cryptocurrency trading advice to run on its platforms or on the third-party websites where it serves ads.
In January, Facebook announced that it was banning ads for financial products, such as binary options and cryptocurrency, from its platforms.
Article continues below advertisement
Protecting consumers
Google and Facebook have portrayed their banning of cryptocurrency commercials as a measure to protect consumers. While announcing the ban on ads about ICOs, cryptocurrency, and binary options, Facebook said it had noted that such financial products and services are frequently associated with misleading and deceptive practices.
A Google executive told CNBC that the company has seen enough consumer harm or potential for consumer harm in relation to cryptocurrency. As a result, Google has decided to approach cryptocurrency with extreme caution, although the company admits that it still doesn't fully understand what the future might be holding for cryptocurrencies. Bitcoin, a popular cryptocurrency, soared more than 1,000% last year, with the price of a single bitcoin rising above $20,000 in December.
Advertising is Google's lifeblood