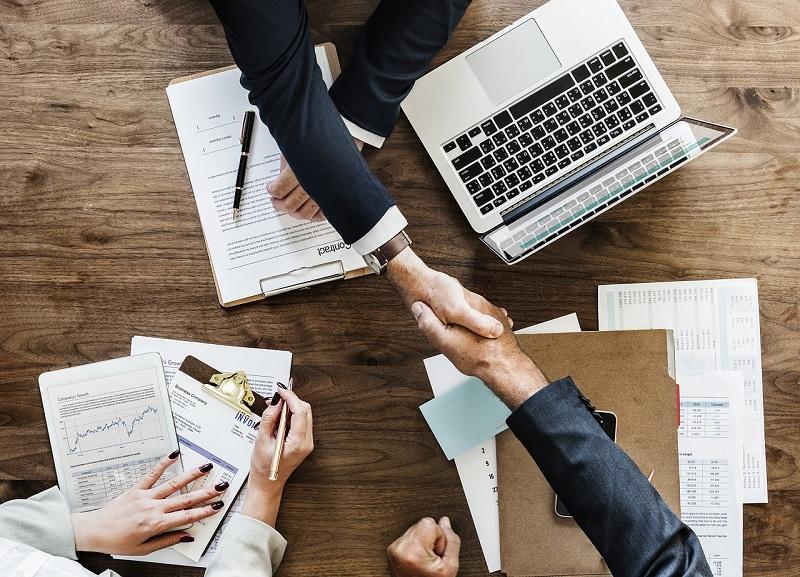 Alphabet under Consideration as Saudi Aramco's Cloud Partner
By Ruchi Gupta

Mar. 12 2018, Published 1:39 p.m. ET
World's largest energy company
Saudi Aramco is interested in venturing into the cloud computing business, and it's looking at Alphabet (GOOGL) and Amazon.com (AMZN) as potential partners, according to CNBC. Alphabet's Google and Amazon's AWS (Amazon Web Services) are among the world's top-five cloud computing providers, according to Synergy Research.
With daily crude oil output of about 11 million barrels, Aramco is the world's largest energy company. Aramco is controlled by the government of Saudi Arabia, which is looking to diversify the kingdom's economy beyond dependence on oil revenue.
Article continues below advertisement
$4.0 billion in ICT investment
As it works to modernize its infrastructure and shift from a public sector-driven economy to one driven by the private sector, Saudi Arabia is expected to need a significant amount of technology.
Already the largest IT (information technology) market in the Gulf Region, Saudi has lined up more investments to further expand its IT sector. Under its vision 2030 and national transformation program, Saudi is expected to invest $4.0 billion in ICT initiatives over the next five years, according to a US government report.
Saudi's IT market was estimated at $4.6 billion in 2017.
Market for AI technologies
For Alphabet and Amazon, partnering with Aramco in cloud computing ventures could open more markets for their technologies, particularly AI (artificial intelligence) technologies. Saudi's digital transformation is expected to be characterized by increased spending on cybersecurity and smart grids.
Alphabet and Amazon have invested a lot in technology development in recent years. Alphabet invested $4.3 billion in R&D (research and development) in 4Q17, compared with $6.3 billion at Amazon in the same period. Microsoft (MSFT), IBM (IBM), and Oracle (ORCL) invested $3.5 billion, $1.4 billion, and $1.5 billion in R&D, respectively, in 4Q17.