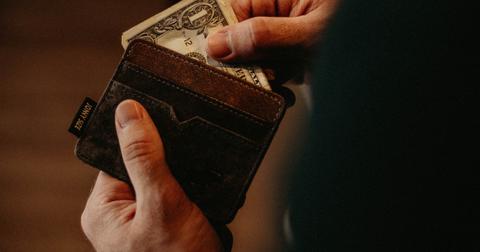 What Led to Bancorp's Strong 4Q17 Performance?
By Raina Brown

Updated
Tax reform and its positives
The tax reform legislation helped Bancorp (USB) post a very positive quarter. The company reported net income of $1,682 million for 4Q17 in comparison to $1,478 million in 4Q16, a 13.8% increase. EPS (earning per share) was at $0.97 in comparison to $0.82 in 4Q16. Excluding notable items, EPS for 4Q17 stood at $0.88.
A total of $910 million was added to net earnings due to tax reform passed in late 4Q17, which was partially offset by $608 million in accruals for regulatory and legal matters. $152 million was contributed to the US Bank Foundation and $67 million was distributed as special bonuses to eligible employees.
Article continues below advertisement
Strong outlook for 2018
The banking industry is strong and the economy is stable. The strong regulatory environment is supporting growth and tax reforms will likely promote job growth, consumer spending, and widen the base of the current economic cycle.
Bancorp plans to take advantage of this lower tax rate by investing in innovation and business automation to enhance the customer experience and improve operational efficiency. The company also plans to invest a substantial amount towards employees.
USB expects net interest income growth to be in the single digits and fee income to increase at a lower single-digit pace on a YoY basis. Fee income is typically lower due to seasonally lower credit card and sales volumes as well as lower deposit service charges.
For Bancorp, the tax deduction had a positive effect, while deferred tax assets had a negative effect on peers like Goldman Sachs (GS), JP Morgan (JPM), and Citigroup (C). Bancorp (USB) forms 2.8% of the iShares U.S. Financial Services ETF (IYG).