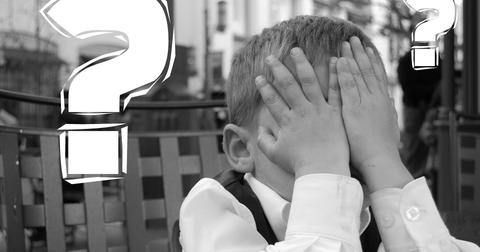 Understanding Warren Buffett's Warning to Bond Market Investors
By Ricky Cove

Updated
Buffett's caution to bond market investors
In his latest shareholder letter, dated February 24, legendary investor Warren Buffett shared his views on financial markets. From this letter, newswires around the world picked up on one headline: his caution about long-term investment in the US bond (BND) market.
Buffett said that it is a "terrible mistake" to assess risk in a portfolio based on the ratio of equities to bonds. The underlying message in that statement could be a challenge to the view that looks at investments in the bond market (AGG) as safer than investments equity (IVV) markets.
Article continues below advertisement
Some basics about portfolio construction
Readers who have gone through academic training on portfolio construction would remember the basic approach to portfolio construction that involves assessing the rate of return, assessing the risk premium, constructing a security market line, and then allocating investments into assets based on the investor's risk tolerance.
Portfolio risk is generally balanced by combining assets with a varied amount of risk. Historically, the initial step was to decide allocation between risky assets and risk-free assets. In general, equity investments are considered riskier than investments in fixed income securities, while investing in the US Treasuries (GOVT) is considered risk free.
The 50-50 portfolio, not "balanced" anymore
As a rule of thumb, a 50-50 allocation to bonds and equities (VOO) is considered to be a balanced portfolio. But in his statement, Buffett is saying that this accepted rule becomes irrelevant when risks associated with bond market investments increase substantially—especially when interest rates begin to move north, after decades of declines.
In the next part of this series, we'll discuss what Warren Buffett means by classifying bond investments as "dumb."