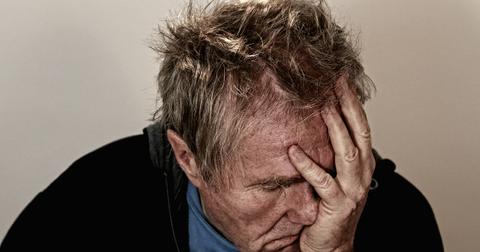 Is There a Specific Reason for the Sudden Market Meltdown?
By Ricky Cove

Updated
US equity markets fell 10%
According to the closing prices on February 8, 2018, US indexes have gone through a correction. In financial markets, a 10% drop from a recent high is considered to be a "correction." For US indexes, January 26 was the day that the markets closed at the highest level. The S&P 500 Index (SPX-INDEX) closed at 2,872.87—the highest level ever seen for the index. The Dow Jones Industrial Average (DJIA-INDEX) closed at 26,616. On February 8, the two indexes fell to 2,581 and 23,860, respectively—a nosedive of more than 10% compared to the closing on January 26. According to many analysts, the rise in inflation expectations and the possibility of a faster pace of rate hikes caused the sudden fall. A 10% fall is making investors question that theory. What has changed so dramatically?
Article continues below advertisement
Strong US fundamentals
We have heard a lot about strong US fundamentals during the last two weeks as markets tumbled lower every day. The other comforting explanation is that markets have run too high and the correction is healthy. The most interesting observation is the increased volatility in volatility indexes, primarily through volatility-based ETFs and ETNs like the iPath VIX Short-Term Futures ETN (VXX), the ProShares Ultra VIX Short-Term Futures Short (SVXY), and the ProShares VIX Short-Term Futures (VIXY). Many investors who were positioned in short volatility trades were caught off guard. In the US, the underlying economic performance has been improving. The ongoing earnings season wasn't that bad either. So, why did the markets fall if fundamentals were strong?
No specific reason for the meltdown
The reason for markets falling could be a mixture of all the scenarios discussed above. Markets were moving too high too quickly, although they were helped by favorable policies and earnings. Volatility has remained too low for too long—baring a few spurts in 2017. US interest rates, which have stayed close to zero for a decade, have started to move higher. Investors are starting to realize the impact that higher interest rates could have on companies and on bond markets' performance. However, there's still optimism. Investors who entered the markets at the beginning of the bull market in 2009 or even as late as after the November 2016 election are hoping that the correction is healthy and markets could bounce back to new highs. In the next part, we'll analyze why is the correction is painful for investors.