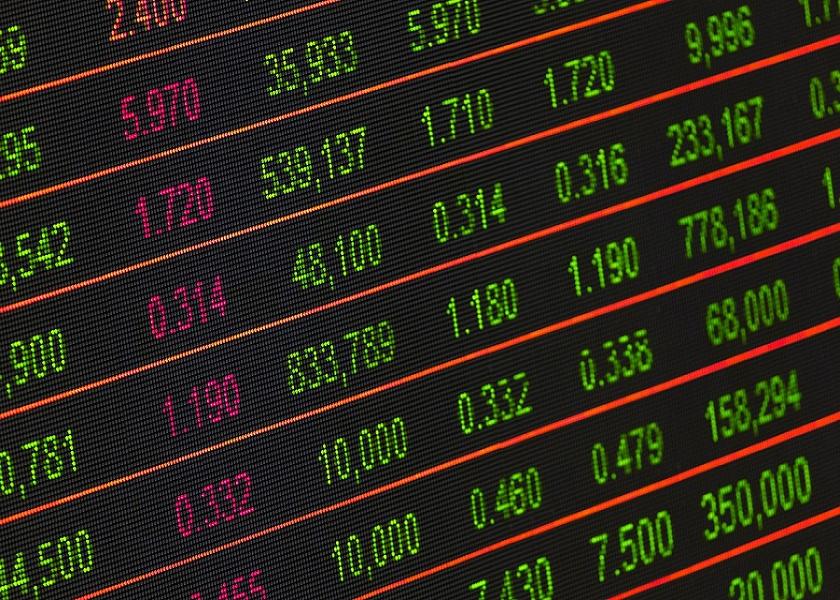 How Leon Cooperman Views the Capital Market
By Sarah Sands

Oct. 6 2020, Updated 4:45 p.m. ET
Leon Cooperman's view on the market
On February 7, 2018, the chairman and CEO of Omega Advisors, Leon Cooperman, shared his latest views on the equity market, crude oil, technology stock picks, and investment ideas in an interview with CNBC's Halftime Report.
The billionaire investor noted that the recent market declines are primarily due to what he called "crazy" derivatives. He said, "I'd implore, however, the regulators in the financial services industry to deal with the crazy instruments that have been created that are destroying the best capital market in the world."
On February 8, we saw that activist investor Carl Icahn also referred to some instruments that are taking too much leverage in the market such as derivatives and triple-leveraged exchange-traded funds. He noted that these instruments should be subject to more stringent regulation.
The CBOE Volatility Index , which tracks the performance of the volatility of the S&P 500 Index (SPX-INDEX), rose 67.8% in the past one-week period. On February 5, 2018, it rose 115.0%.
On that date, the S&P 500 Index fell 4.1%, the Dow Jones Industrial Average (DJIA-INDEX) fell 4.6%, and the NASDAQ Composite Index (COMP-INDEX) fell 3.8%. Overall, the major US indexes showed a huge swing in the past week.
However, the VelocityShares Daily Inverse VIX ST ETN , which provides an inverse return of the VIX index, fell 95.3% in the past one-week period. This huge fluctuation in the VIX and XIV is creating concern for investors and is subduing the market's performance.
In the next part of this series, we'll analyze Cooperman's view on the economy.
Article continues below advertisement