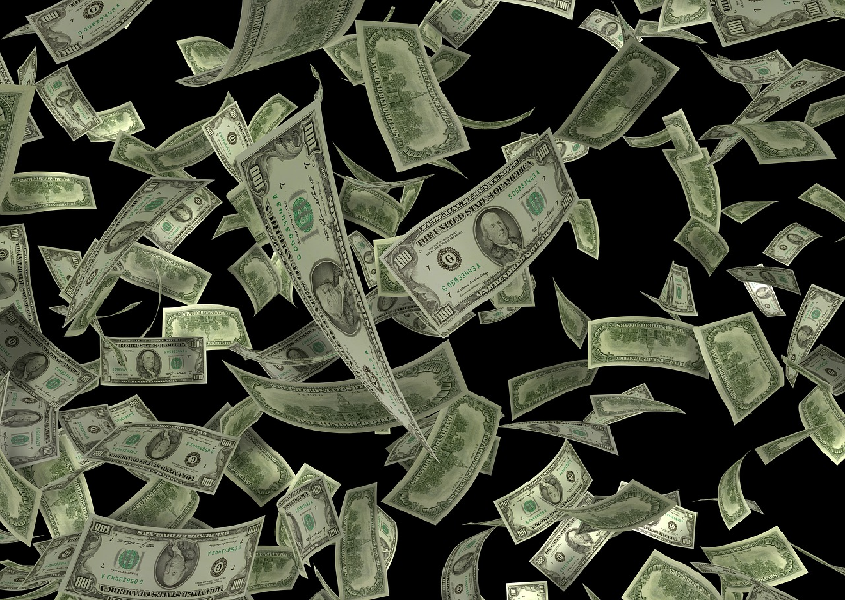 Evercore in 4Q17: Tax Impact, Advisory Revenue, and More
By Raina Brown

Feb. 14 2018, Updated 11:45 a.m. ET
Strong 4Q17 results
Evercore's (EVR) 2017 results reflected a strong performance in its investment banking department. It felt the effects of the recent tax reform legislation and improved stock performance.
EVR reported revenues of $540 million in 4Q17, which was 21% higher than 4Q16. Total revenue of $1.7 billion for 2017 was 18% higher than 2016. Advisory revenues increased 21% in 2017 compared to 2016. Operating income was $184.1 million in 4Q17, a significant increase of 89% from 4Q16. On a yearly basis, operating income stood at $428.8 million, which was 64% higher than 2016.
Article continues below advertisement
Tax impact on net income
The Tax Cuts and Jobs Act, which was signed into law in December 2017, led to a net loss of $19.4 million and a loss per share of $0.50 in 4Q17. The tax provision includes a charge of $143.3 million, which represents the remeasurement of deferred tax assets. For 2017, the effective tax rate was 31.3% compared to 38% in 2016.
Strategy for 2018
Evercore will continue to invest in new talent and deepen its footprint in key verticals and across geographies. Strong economic growth and increased participation of clients and financial sponsors due to US tax reforms could help generate revenues in 2018. The company believes that 2018 will bring in large-cap and global cross-border M&A (mergers and acquisitions), which could drive the markets. It also expects volumes to be high in European markets.
EVR believes that investments made in the past in new talent and new capabilities will help it gain market share and make the advisory segment stronger.
Evercore's expected revenue in 2018 is $1.7 billion. Its peers Morgan Stanley (MS), Citigroup (C), and Bank of America (BAC) have expected revenues of $39.9 billion, $74 billion, and $92.4 billion, respectively. Evercore (EVR) forms 0.94% of the iShares S&P Small-Cap 600 Growth (IJT).