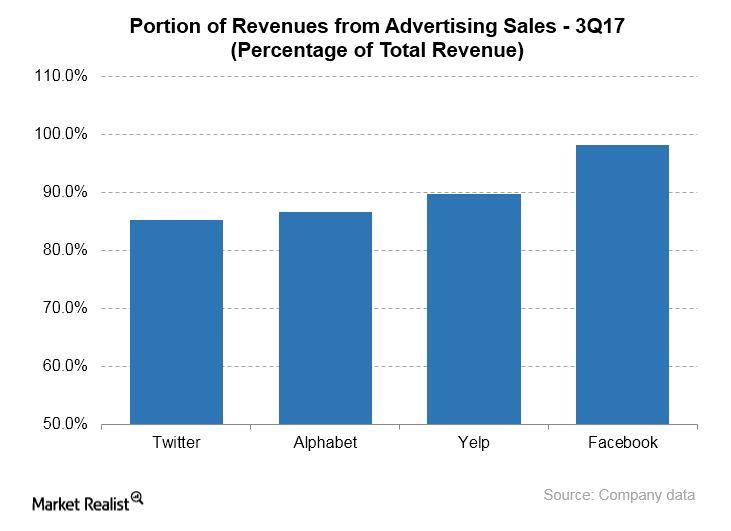 Why Alphabet Is Boosting YouTube's Labor Force
By Neha Gupta

Nov. 20 2020, Updated 3:35 p.m. ET
YouTube to get over 10,000 human moderators
YouTube, the online video division of Alphabet's (GOOGL) Google unit, is increasing its labor force. YouTube chief executive Susan Wojcicki recently discussed plans to get rid of problematic content from the video platform.
These plans include increasing the number of people who monitor YouTube for objectionable videos or comments. As a result, YouTube is recruiting thousands of human reviewers so that by 2018, there could be more than 10,000 people monitoring the video platform.
Article continues below advertisement
Google using technology to clean up YouTube
In addition to hiring more human moderators for YouTube, Google is also deploying smart technology to identify and take down problematic content quickly. For technology use, YouTube is deploying a form of AI (artificial intelligence technology) known as machine learning. According to Wojcicki, the use of machine learning is enabling YouTube human moderators to take down nearly five times as many videos as they could do in the past.
In the YouTube clean up, the focus will be on removing offensive content such as videos that promote hate, violence, or sexual exploitation of kids.
Advertiser boycott of YouTube
YouTube is one of Alphabet's digital advertising assets, contributing to the $24.1 billion in advertising revenues that Alphabet reported in 3Q17. But YouTube has this year been surrounded by controversies over offensive content, causing leading brands such as Verizon Communications (VZ), AT&T (T), Johnson & Johnson (JNJ), and Marriott International (MAR) to pause running commercials on YouTube.
As such, cleaning up YouTube will be important for Google and Alphabet to keep important advertising assets from controversies that could lead to revenue losses.