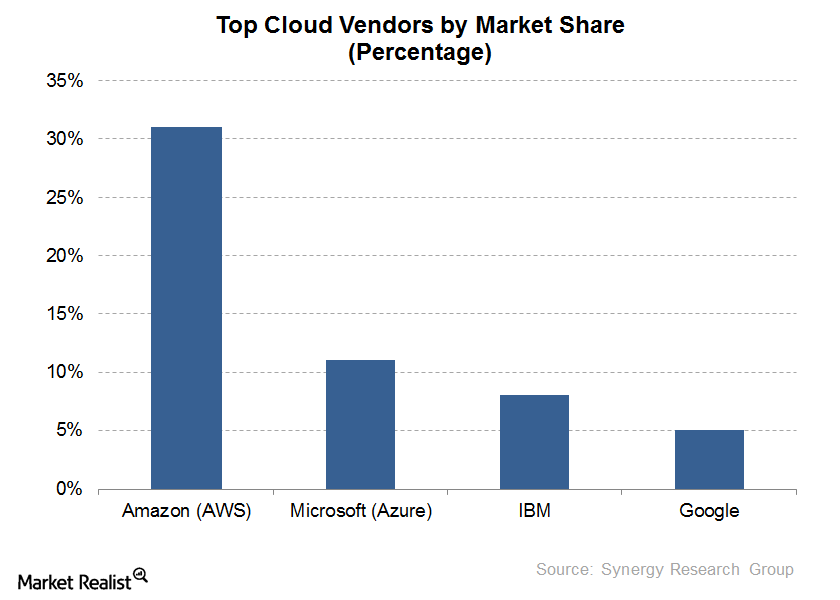 Why Oracle Isn't Sitting Easy
By Ruchi Gupta

Feb. 15 2017, Updated 10:36 a.m. ET
Government questions Oracle's employment practices
For Oracle (ORCL), 2017 could be a challenging year—the company has a long way to catch up with Amazon (AMZN) and Microsoft (MSFT) in the cloud. Plus, the company faces a lawsuit that puts hundreds of millions of dollars in sales at risk. The company generated $37 billion in revenues in fiscal 2016.
Article continues below advertisement
Oracle's labor issues
Oracle (ORCL) has been sued by the US Department of Labor over claims of employment malpractice. The lawsuit is the culmination of nearly two years of investigation into the company's employment recruitment and compensation practices.
The US government alleges that Oracle has been paying white male employees higher salaries than it pays its other employees in the same positions. Additionally, the government investigation concluded that Oracle favors Asian applicants for certain technical jobs. Oracle has rejected the government's claims and intends to fight these claims vigorously in court.
Call for contract cancellations
The US government doesn't work with contractors that practice employment discrimination. As such, the US Department of Labor has asked that Oracle's contracts with the federal government be cancelled and that the company be prevented from bidding on future government contracts until it has resolved the employment issues raised.
The Department of Labor's complaint not only put Oracle's government contracts at risk, but it could lead to financial loss for the company. As a result, the company could see reduced profits and potentially disrupted execution on some of its important growth programs.
Fierce cloud competition
Oracle is racing to bolster its competitiveness in the cloud computing space, where Amazon and Microsoft have emerged as clear leaders. While pursuing the cloud leaders, Oracle is also keeping an eye on Salesforce (CRM), International Business Machines (IBM), and Alphabet's (GOOGL) Google Cloud to ensure that it is not overtaken or its lead narrowed.