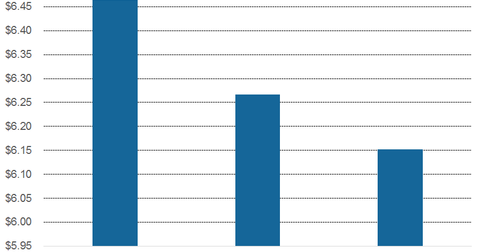 Inside Switches: Why Is the Switching Business so Integral to Company Growth?
By Adam Rogers

Updated
What are switches?
Switches contain ports that connect different network segments. Switches are similar to hubs (a networking device that connects multiple devices to the network using cables) and offer high performance. When a network contains a substantial number of devices, switches are used instead of hubs to ensure the communication between devices does not slow down.
Switching is a networking technology used in campuses, branch offices, and data centers. Switches are used within buildings in LANs (local-area networks) and across large distances in WANs (wide-area networks).
Article continues below advertisement
Switching products offer many forms of connectivity to end users, workstations, IP phones, wireless access points, and servers. They also function as aggregators on LANs and WANs. Switches are designed to support an integrated set of advanced services that allow organizations to be more efficient by using one switch for multiple networking functions rather than multiple switches to accomplish the same task.
Growth in the ethernet switching business
According to IDC, the worldwide ethernet switch market surpassed revenues of $6.4 billion in 4Q15. This represents a YoY (year-over-year) increase of 3.2% and a quarter-over-quarter increase of 5.1%. In 2015, the market increased by 1.9% YoY.
In the next part, we'll narrow our focus on the market shares of the main players in this sector, including Cisco Systems (CSCO), Juniper Networks (JNPR), Hewlett Packard Enterprise (HPE), China's Huawei (FXI), and Arista Networks (ANET).