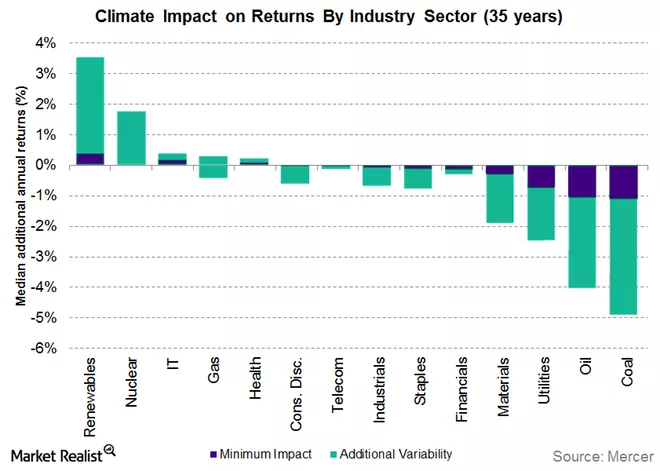 EMC Was Recognized for Efforts to Reduce Its Environmental Impact
By Adam Rogers

Jan. 24 2016, Updated 11:04 a.m. ET
Firm recognized as leader in environmental initiatives
EMC (EMC) has been recognized as a leader in environmental initiatives by CDP, as it has worked to reduce greenhouse gas emissions to mitigate climate change. EMC is among the 5% of companies to achieve CDP's "A-List" status. Other tech firms that have achieved A-List status include Google (GOOGL), Adobe (ADBE), Cisco (CSCO), and Hewlett-Packard (HPQ).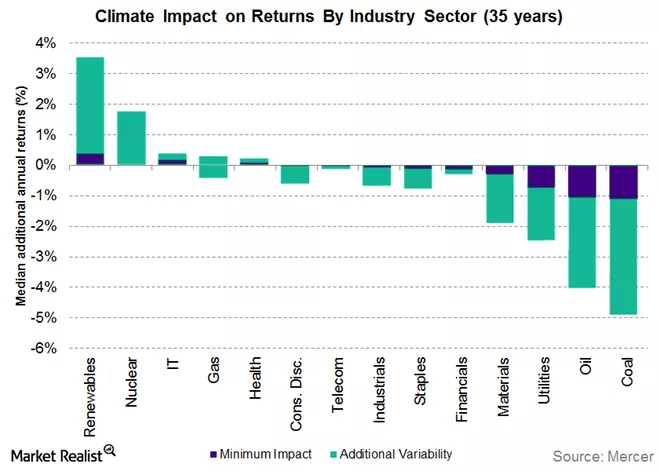 EMC and 80 other US companies have pledged their commitment to reduce emissions, increase low-carbon investments, and deploy more clean energy. "The influence of the corporation is mighty," said Paul Dickinson, executive chair and co-founder of CDP. "We congratulate the A-List companies that are illuminating the path to a low carbon future through their climate leadership. The momentum of business action on climate change suggests we are reaching a tipping point, where companies are poised to achieve their full potential. They need ambitious policy at both a national and international level that will support them in this regard and will catalyze participation from industry at scale."
Article continues below advertisement
EMC to obtain 20% global grid electricity from renewable resources by 2020
EMC will continue to minimize climate change impacts across its value chain. Its goal is to reduce greenhouse gas emissions by 80% by 2050. By 2020, EMC has pledged to "Realize a 40% absolute reduction of global Scope 1 and 2 GHG emissions below 2010 levels." The company also aims to obtain 20% of global grid electricity from renewable resources by 2020.
Google constitutes 6.3% of the iShares US Tech ETF (IYW).