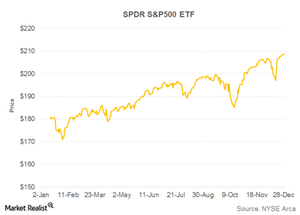 SunCoke Energy fares better than its peers
By Mike Sonnenberg

Jan. 2 2015, Updated 12:30 p.m. ET
SunCoke Energy
It was a tough year in 2014 for American companies under the VanEck Vectors Coal ETF (KOL). Going forward, that's not going to change drastically. Walter Energy (WLT) lost more than 90% since the beginning of 2014. Even better managed Cloud Peak Energy (CLD) lost 45%. By contrast, SunCoke Energy (SXC) managed to limit the fall to 21%. The broad-based SPDR S&P 500 ETF (SPY), which tracks the S&P 500, is up by around 8% since the beginning of the year.
Knowing SunCoke Energy better will help us understand the reasons behind the variance in stock market performance of SunCoke and its peers. Let's start with a brief history of SunCoke Energy (SXC).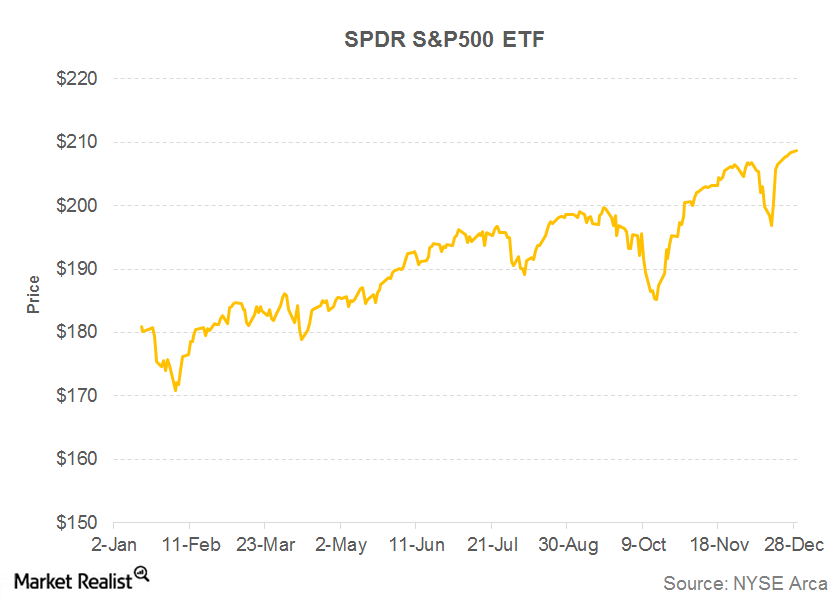 Article continues below advertisement
SunCoke Energy: A brief history
SunCoke Energy's (SXC) history dates back to early 1960 when its founder, B. Ray Thompson, built a coke making (explained in the next part) facility in Virginia after discovering that coke can be made from Virginia coal. Production scaled up over the years from 450,000 tons of coke in 1969 to 4.2 million tons in 2013.
In 2012, Sunoco Inc, SunCoke's erstwhile parent, distributed SunCoke's shares to its shareholders, effectively spinning off SunCoke from Sunoco. The same year, Sunoco merged with Energy Transfer Partners (ETP).
In 2013, SunCoke Energy entered into MLP space by floating SunCoke Energy Partners LP (SXCP).
In the next part, we'll have a quick look at SunCoke Energy's (SXC) operations.