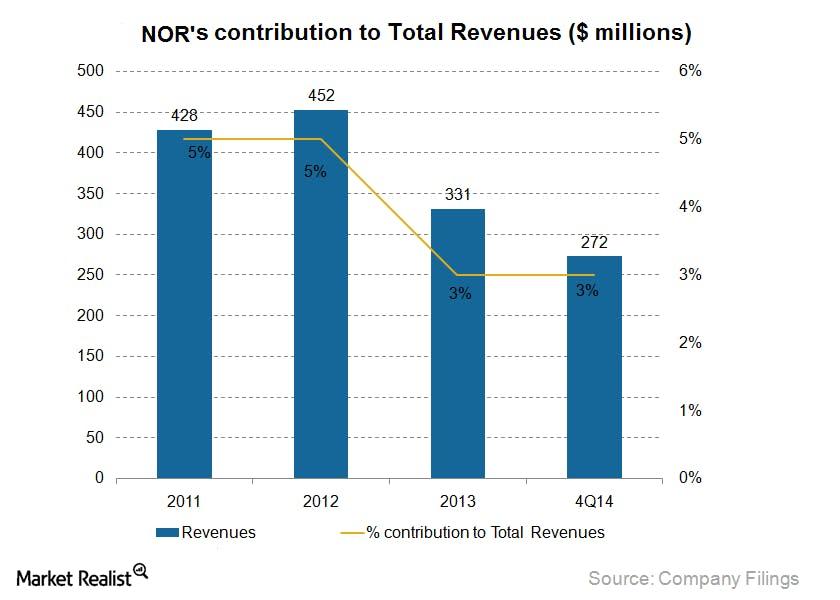 Why NOR flash is a key product for Micron
By Anne Shields

Sep. 1 2020, Updated 11:23 a.m. ET
NOR flash Products
Micron Technology Inc.'s NOR products are electrically re-writeable and non-volatile semiconductor memory devices. They are designed to retain content even when there is no power. Owing to random access and XiP, or execute-in-place capabilities, they offer fast read times. This enables processors to read NOR flash without first accessing RAM. These features and capabilities make NOR flash products ideal for storing program code in wireless and embedded applications.
Article continues below advertisement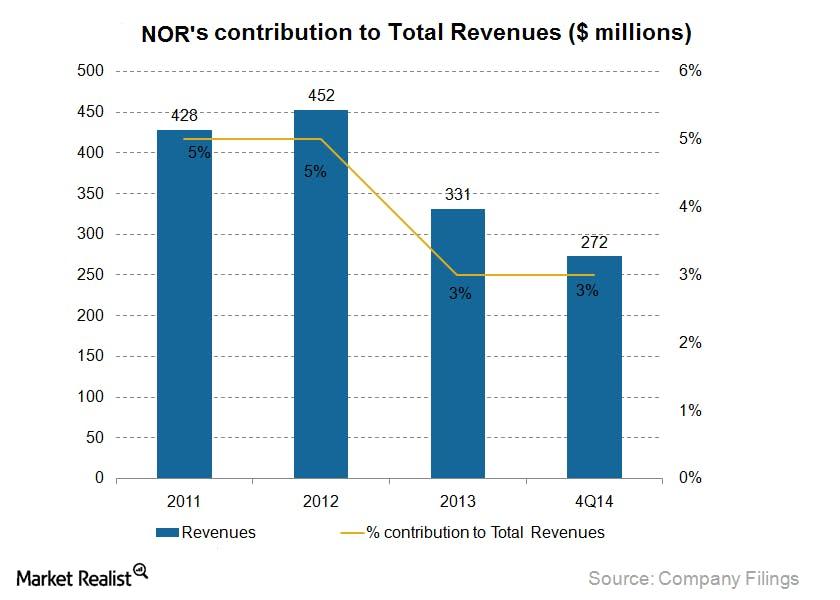 Acquisition of Numonyx increased Micron's NOR market share
Numonyx was a joint venture between Intel Corporation (INTC), STMicroelectronics NV (STM), and Francisco Partners. Micron acquired privately held Numonyx, valued at approximately $1.27 billion, via an all-stock transaction.
According to Micron's CEO, Steve Appleton, acquiring Numonyx gave Micron a 19% share of the NOR market. This puts it in second position behind Samsung Electronics Ltd, (SSNLF), and bumps SK Hynix Semiconductor (HXSCF), with its 17% share, to number three.
NOR flash products usage and end markets
Micron offers both parallel and serial-interface NOR flash products. Its parallel NOR flash products are designed to cater to consumer electronics, industrial, wired and wireless communications, computing, and automotive applications market. These NOR products offer high densities, XiP performance, architectural flexibility, and are highly reliable in demanding industrial settings.
Micron's serial NOR flash products are designed for consumer electronics, industrial, automotive, wired and wireless communications and computing applications. They offer industry-standard packaging, command sets, and chipset compatibility.
Consumer preference shifts from NOR to NAND 
As the chart above shows, NOR products' contribution to overall Micron revenues has declined or flattened. It appears that continued customer movement towards NAND flash and weakening market demand are the reasons for this decline.