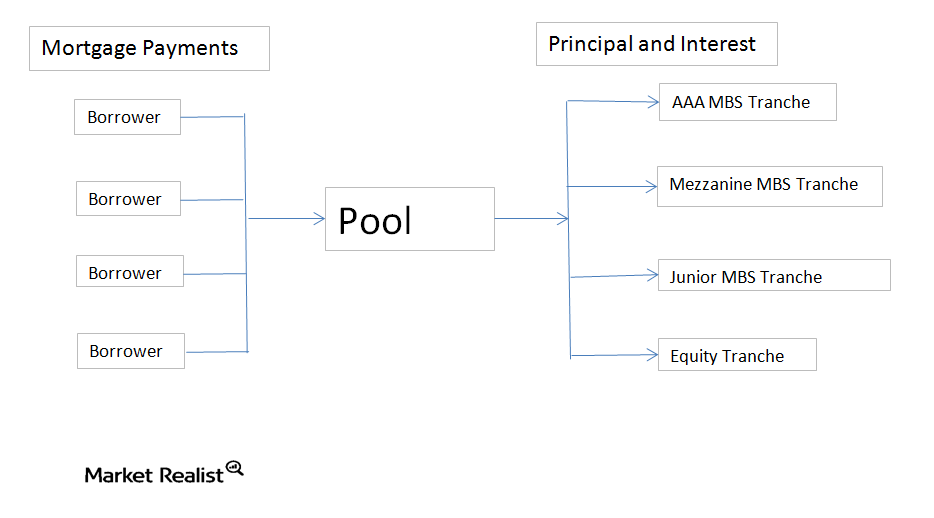 Why increasing income drives REITs and builders like KB and Redwood
By Brent Nyitray, CFA, MBA

Nov. 20 2020, Updated 5:17 p.m. ET
Implications for homebuilders
Homebuilders are sensitive to the general economy, particularly the job market. Flat income growth isn't what they want to see. From 2000 through 2008, personal incomes increased 0.4%, so we're a little below the normal trend.
Overall increases in business activity and consumption are starting to drive more business for homebuilders, like Lennar (LEN) and KB Homes (KBH). Housing starts have been so low for so long that there's some real pent-up demand that will unleash as the economy improves. The persistent story for homebuilders is optimistic: household formation numbers will be a real wind at their backs.
Article continues below advertisement
The return of the homebuilding sector can set up a real virtuous circle for the economy. A major reason why the recovery has been tepid so far has been the lack of construction, since construction is a big employer. Historically, homebuilders were the first to recover after a recession—construction and homebuilding usually led the economy out of a recession. This time around, that didn't happen because of the shadow inventory, which meant that economic growth was more tepid during this recovery. That appears to be changing.
Homebuilders generally reported strong fourth quarter earnings, although orders have slowed. Geographic exposure matters, as the West Coast builders, like Lennar (LEN) have outperformed the more diversified builders like PulteGroup (PHM) and D.R. Horton (DH
Implications for REITs
Increasing incomes are good for the non-agency REITs like Two Harbors (TWO) and Redwood Trust (RWT) in that they take credit risk as well as interest rate risk. When incomes rise, delinquencies drop, and that means the residual equity tranches these companies retain on their balance sheets are more likely to be worth something. These equity tranches are first-loss pieces, so if the portfolio performs and experiences few losses, these pieces can add cash flow as the senior tranches get paid off.
To learn more about investing in REITs and homebuilders, see the Market Realist series Why REIT and homebuilder investors follow the manufacturing outlook.