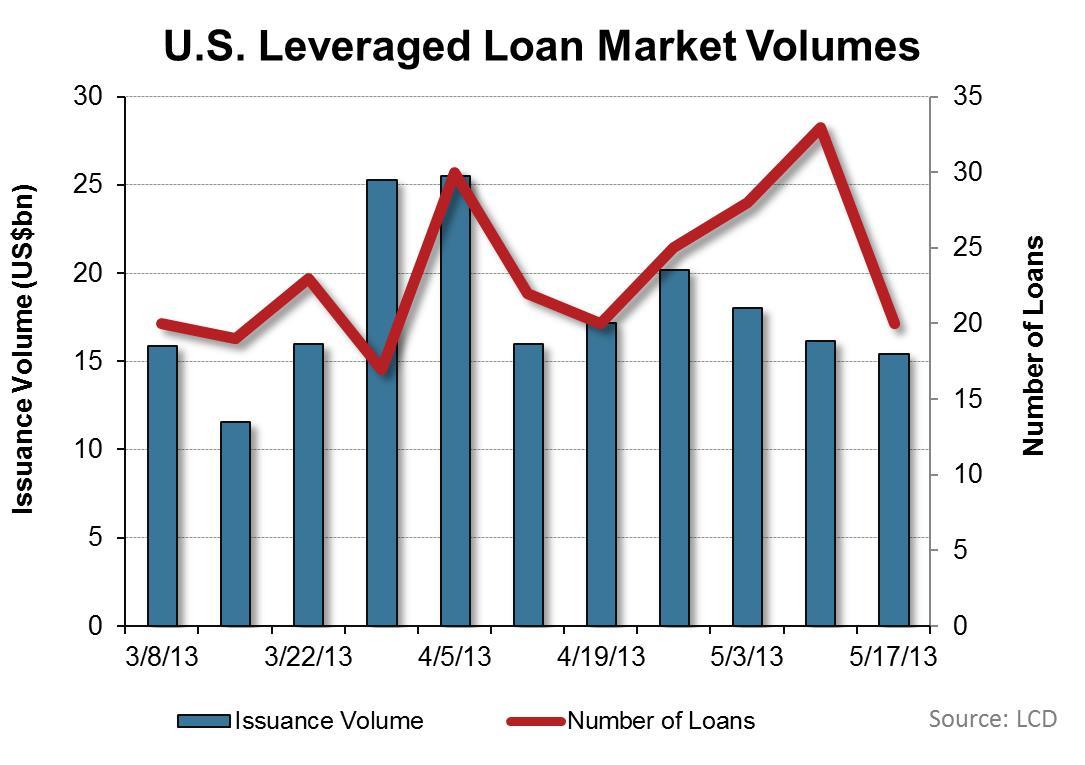 Leveraged loan volume continues steady decline, refi cycle over?
By Dale A. Norton

Nov. 20 2020, Updated 5:16 p.m. ET
Weekly loan volume is a valuable gauge of the activity in the leveraged loan market. The volume represents the new supply of loans to the secondary market. The existing supply is affected by the new volume as well as the maturing and refinancing of the outstanding loans.
In normal supply and demand economics, a lower supply would imply a higher price, which in the case of loans means lower yield. However, the supply-demand dynamics of the leveraged loan market are more complex than that. In the U.S., sub-investment grade debt markets supply can drive the demand and a higher supply can actually increase the price.
Article continues below advertisement
The reason for this is that debt is priced on a relative value basis, so when new loans in a specific sector are issued, the yield on the new instruments acts as the yardstick by which all existing debt reprices all other existing debt. In times of high refinancing and lower yields, new volume can effectively increase prices.
New volume slowing down, demand may be slowing
Additionally, issuance tends to slow down when demand is weak since advising bankers perform market soundings to decide the timing of when to issue new loans. Hence, when demand is strong, new volume tends to be high; when demand is weak, so is new volume.
The volume for last week dropped to $15.4 billion from $16.1 billion the prior week. While the drop is small, it is the third consecutive drop. Additionally, the number of loans priced last week was much smaller, though loan size was larger.
Demand is indeed slowing down as shown by the smaller weekly inflows (see Leveraged loan inflows remain below 10 week average).
Outlook
In the short-term, the lower amount of refinancing activity, along with lower demand and diminished growth are clear bearish signs. In the medium-term, though, if the equities market underperforms, then the leveraged loan market may recover its attractiveness.